Year 3 Classes
Our Year 3 classes are taught by Miss Alder and Miss Painter.
The two classes are called Cherry and Maple.
During PPA each week, the children are taught by Mrs. Law. They have specialist computing lessons in which they learn about, practice and apply different I.T. skills to complement in-class learning. The children also learn about e-safety.
The year 3 children take part in P.E on a Monday morning and Tuesday afternoon.
Rocktopus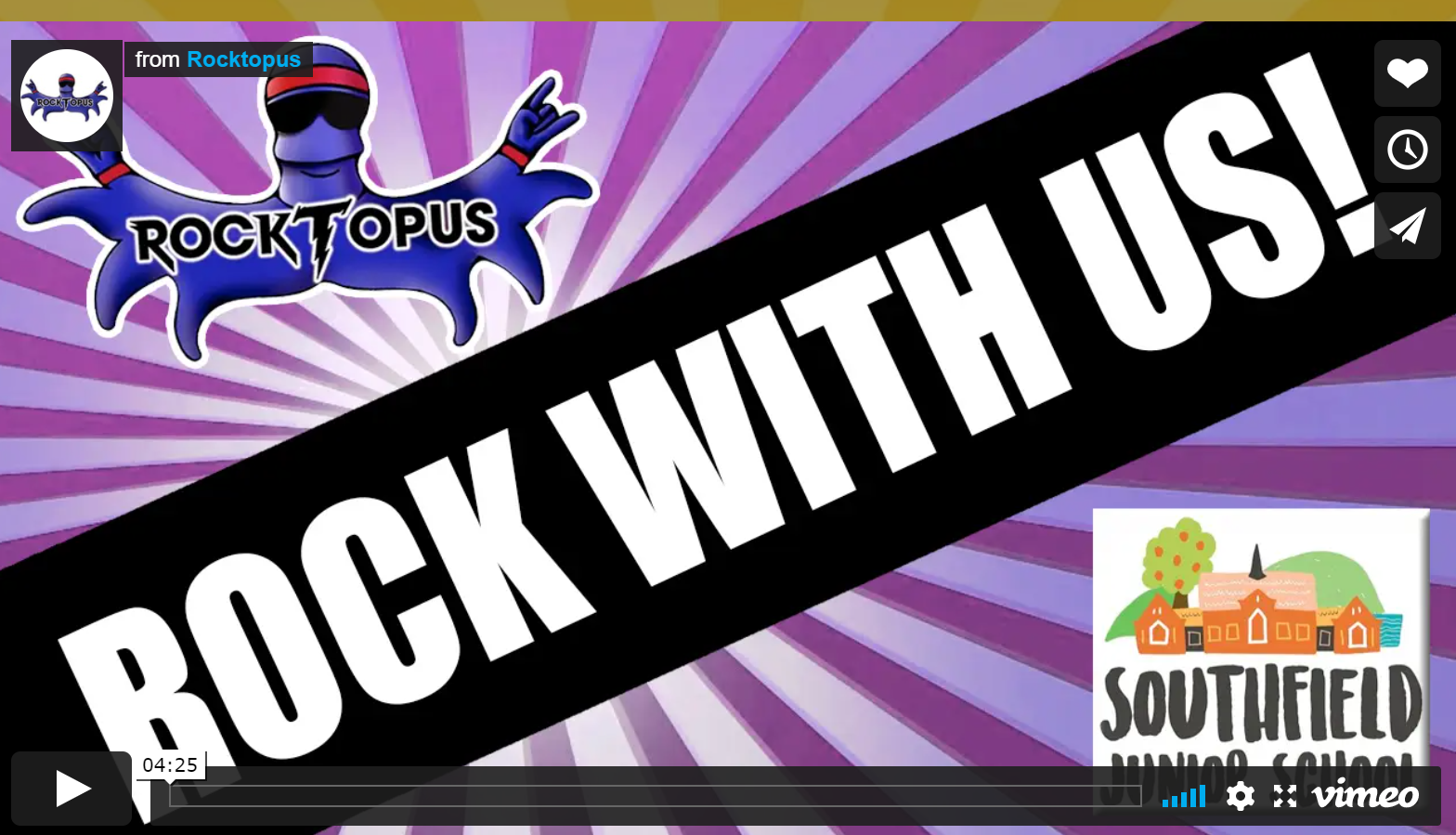 Christmas in Year 3
Both classes have enjoyed learning and performing their Christmas Song. Cherry performed Jingle Bells and Maple sang Little Donkey.
Term 1&2 - Under our Feet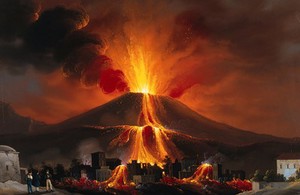 Please see the PDF below that outlines the content of the children's learning for autumn term.
Curriculum Map - Under our Feet
In English, we based our writing on the story 'Escape From Pompeii'. We spent some time exploring the characters and settings in detail which lead to some fantastic character descriptions, setting descriptions, persuasive adverts and trip advisor reviews.
The children's passion for Pompeii and the famous Mount Vesuvius lead to them conducting superb research on a range of volcanoes. They discovered that many volcanoes were situated on the 'Ring of Fire' - an area which is prone to many earthquakes. From this, they took cover and participated in earthquake drills!
Our Delicious Pizzas!
Volcano and Earthquake Research
Term 3&4 - Solid as a Rock
Please see the PDF below that outlines the content of the children's learning for spring term.
Curriculum Map - Solid as a Rock
Over the last two terms, we have been overwhelmed by the children's enthusiasm towards our topic, 'Solid as a Rock'. From investigating light in our very own cave to creating real life axes and bow and arrows, we have been amazed!
'Stone Age Boy' was where it all started in Term 3 where the children were fascinated by the characters of the boy and Om. The children researched Stone Age life and how this was different to modern day, explored Stone Age tools and even used their sewing skills to design and produce their very own bag to hold their tools or berries in. Year 3 also worked extremely hard to innovate the narrative of 'Stone Age Boy' which they were extremely proud of.
To enhance the children's learning, they visited the prehistoric World Heritage site, Stonehenge! During the day, the children got involved with interactive activities including object handling in a reconstructed Neolithic house, hazel rod fence construction and making rope from river reeds.
The fun didn't stop there! We hosted our very own 'Stone Age Day' in school where the children came dressed as cavemen, cavewomen and even woolly mammoths! The children experienced baking their own bread over the light of a fire with a real life caveman, cave drawings, tool making and striking flint.
Our Amazing Trip to Stonehenge!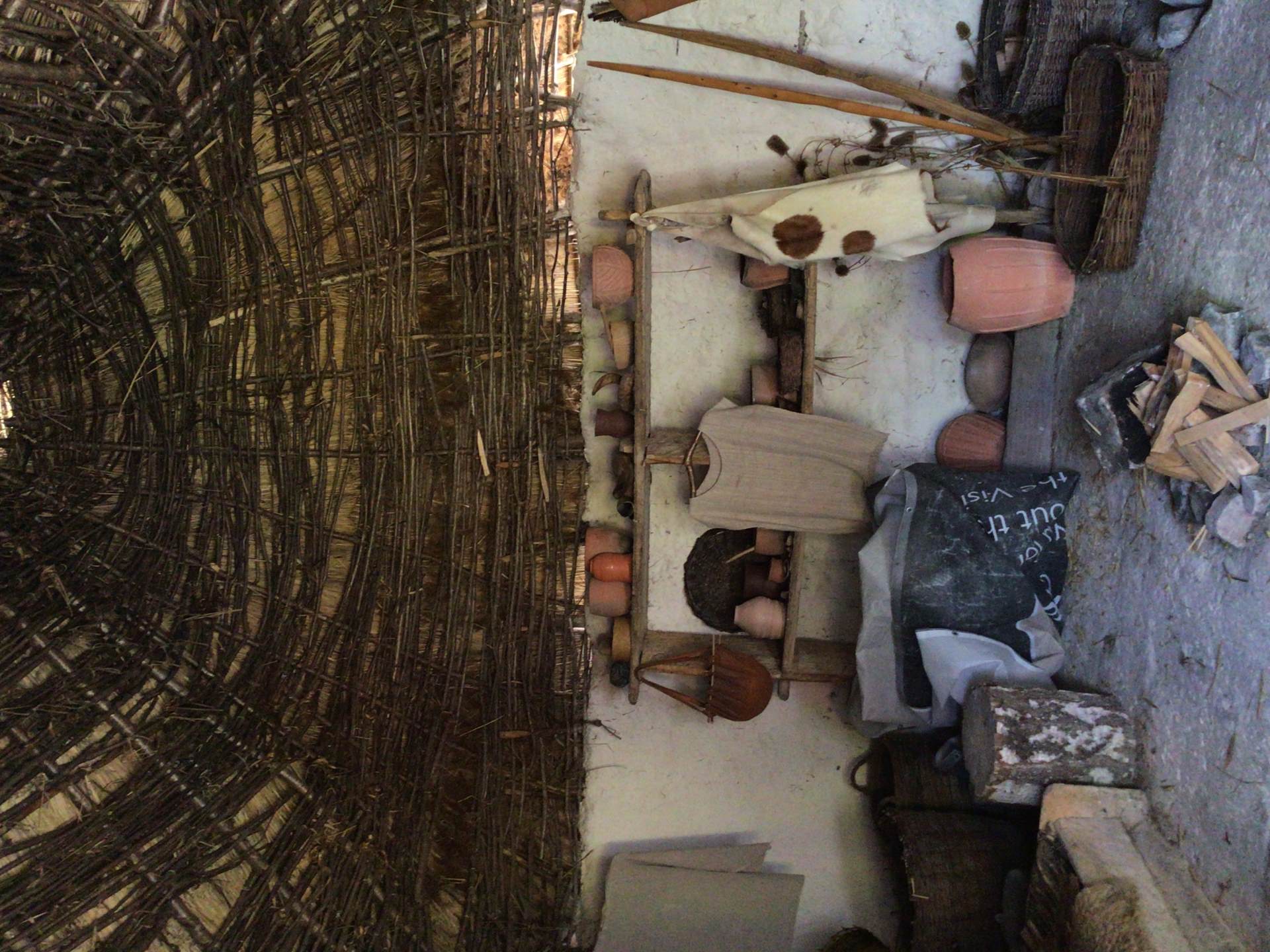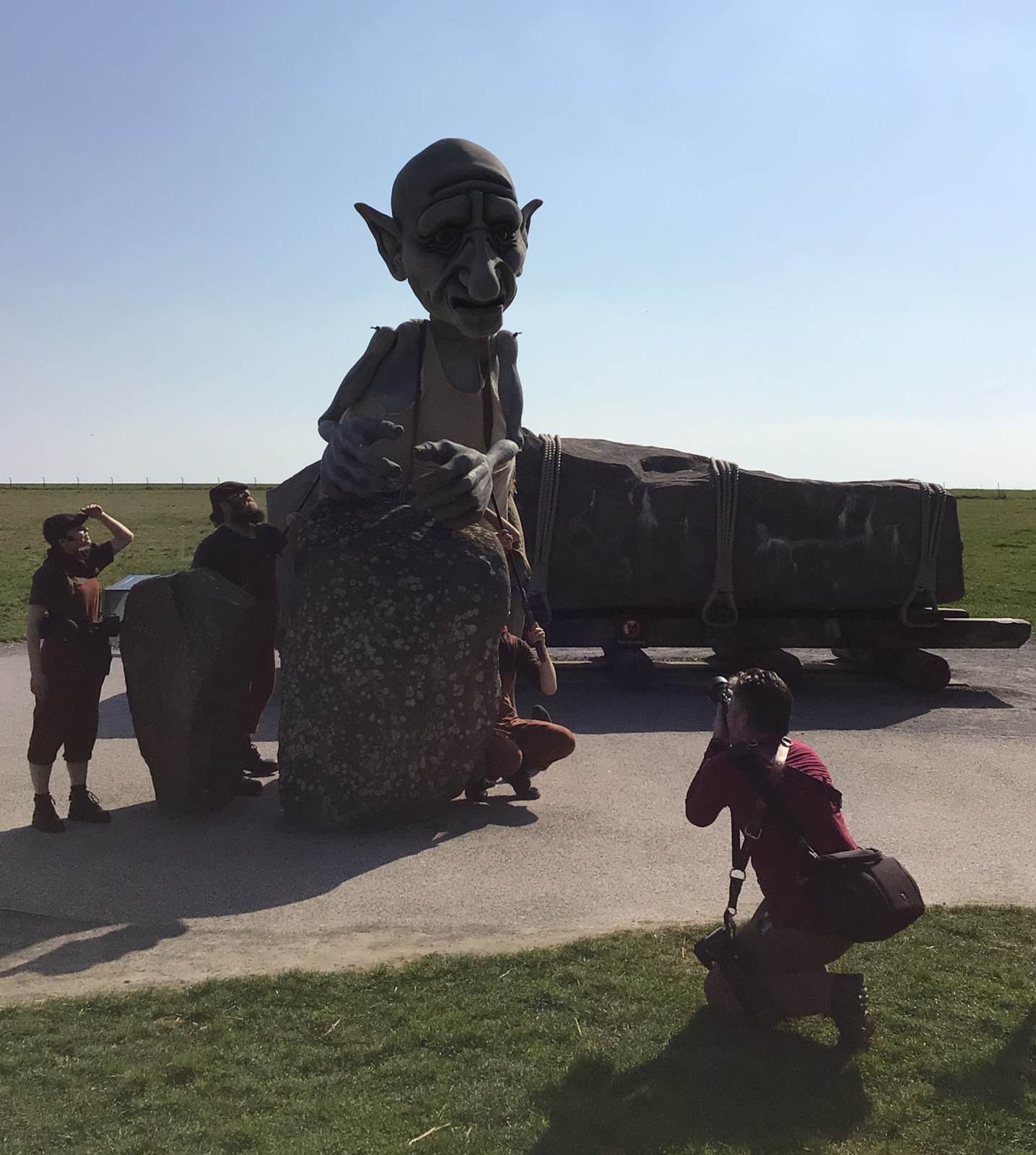 Stonehenge Facts
Stone Age Day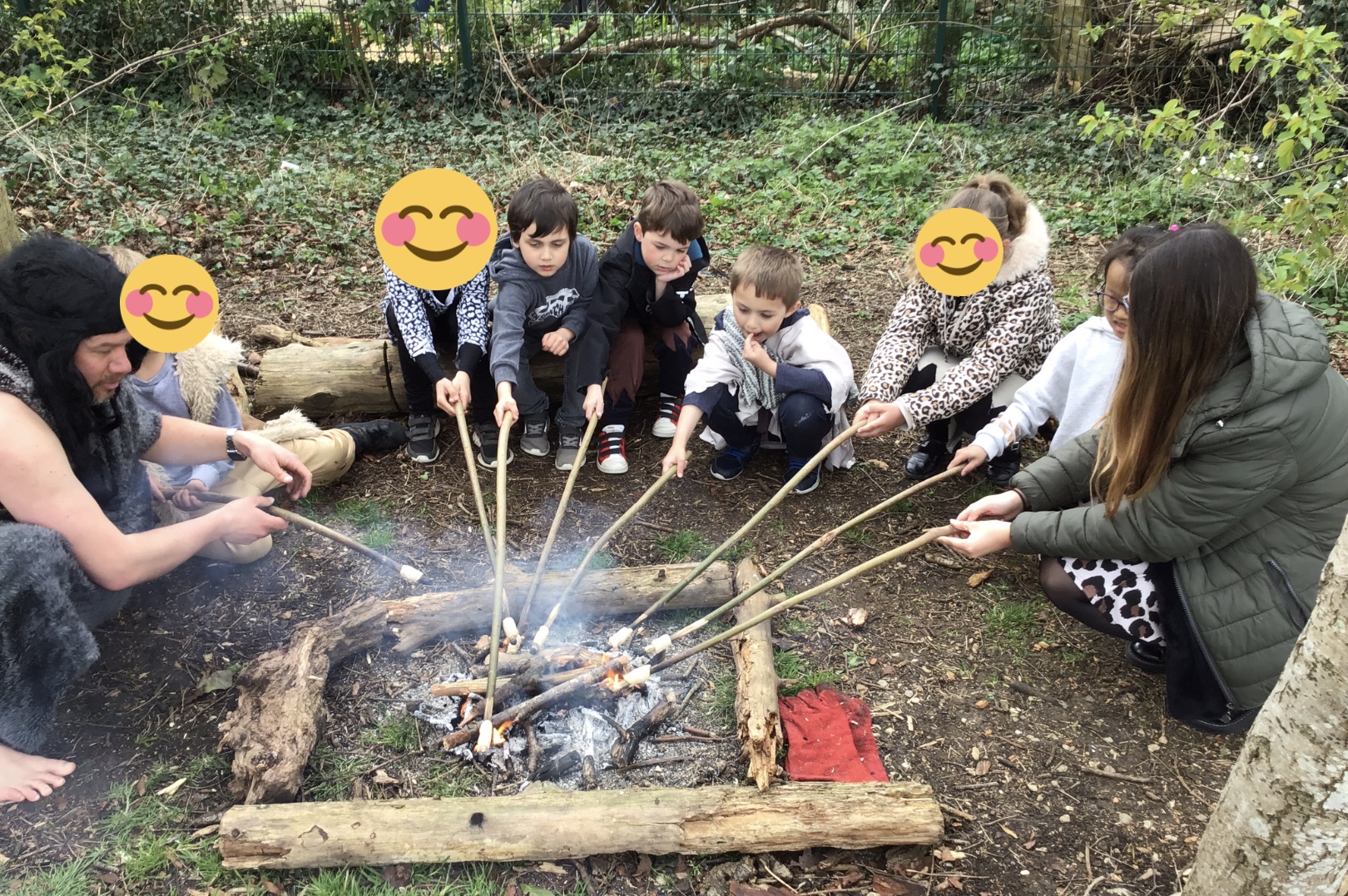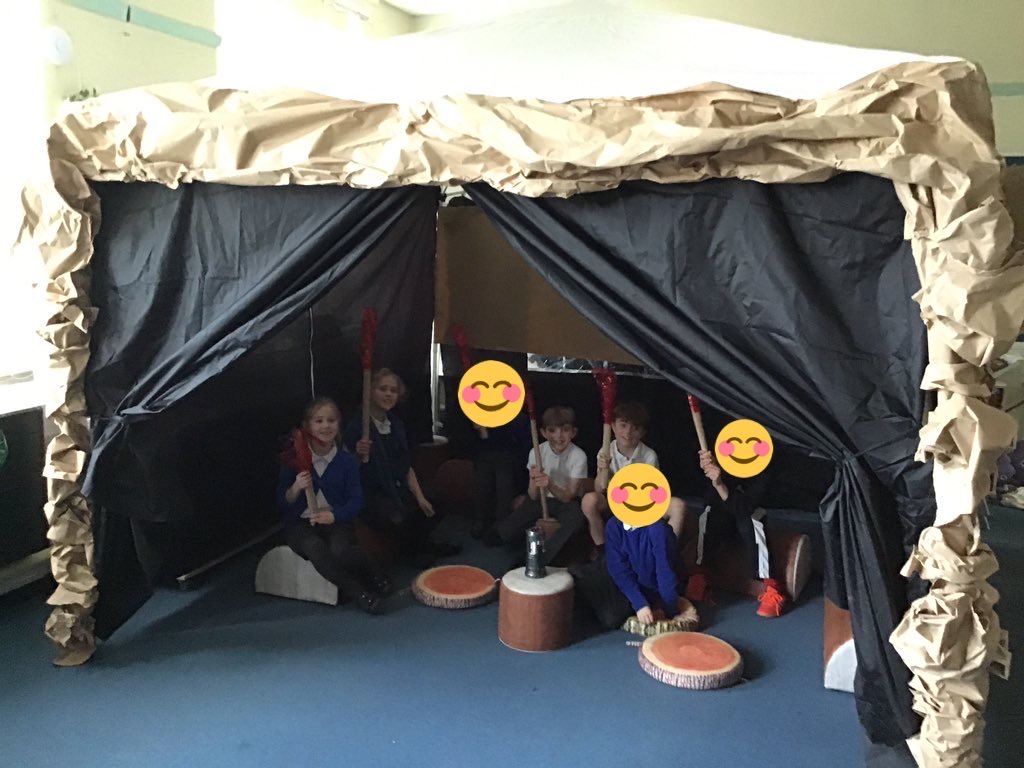 Term 5&6 - Raiders and Invaders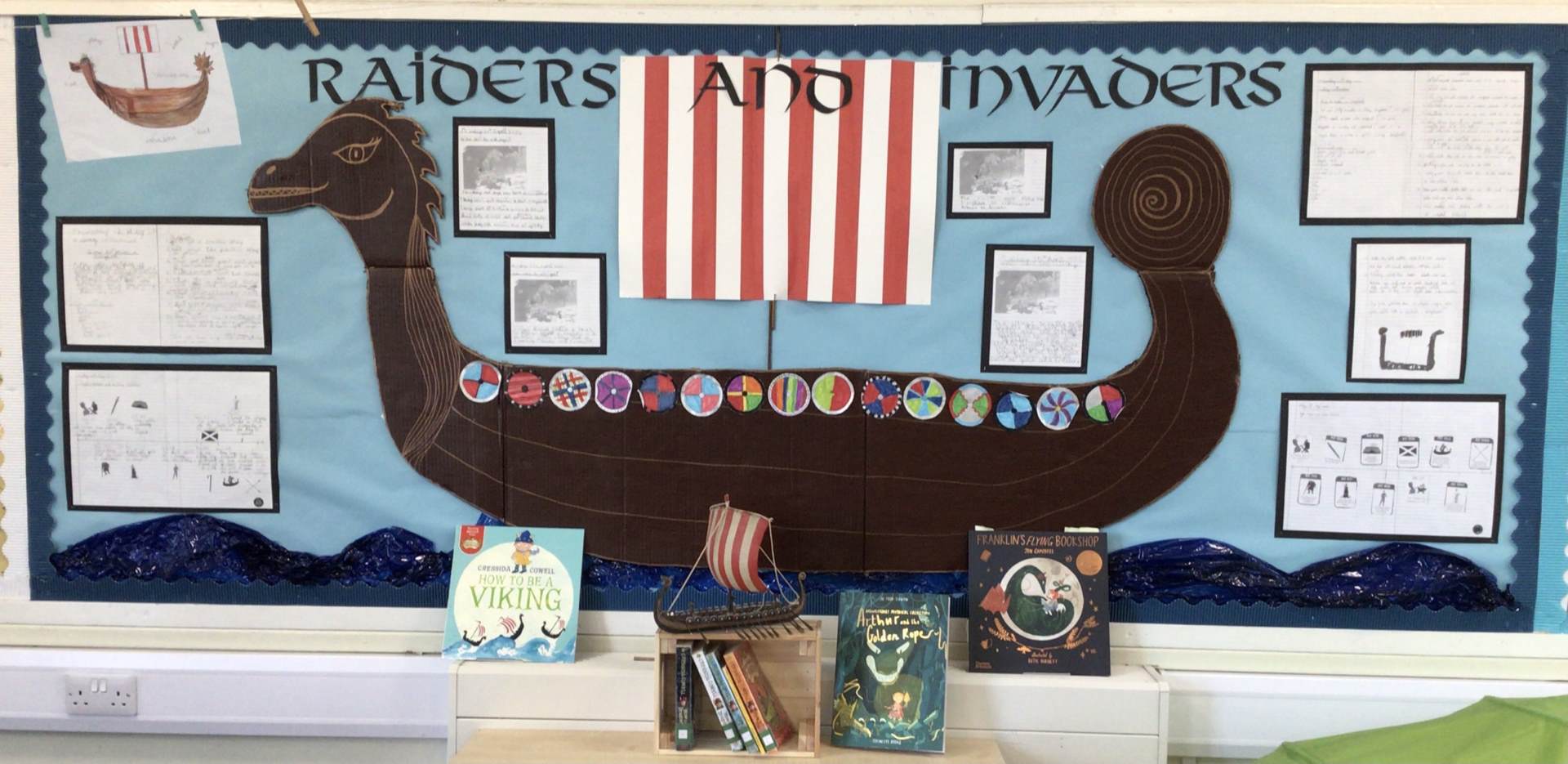 Please see the PDF below that outlines the content of the children's learning for summer term.
Curriculum Map - Raiders and Invaders
Year 3 continued to amaze us when they kickstarted Term 5 by researching, designing and creating their own Viking Longboats! They used a range of materials to create structures which were watertight and could float all whilst demonstrating superb teamwork skills. The children evaluated their longboats and then wrote a cohesive set of instructions for someone else to follow to make their longboat.
So far, the children have thoroughly enjoyed reading 'How to be a Viking', 'Franklin's Flying Bookshop' and 'Arthur's Golden Rope' and we are excited to see their newspaper report on the wolf attack in the coming weeks. We are so proud of you, Year 3!
Below is just some of the amazing work the children have produced so far.
Longboat Instructions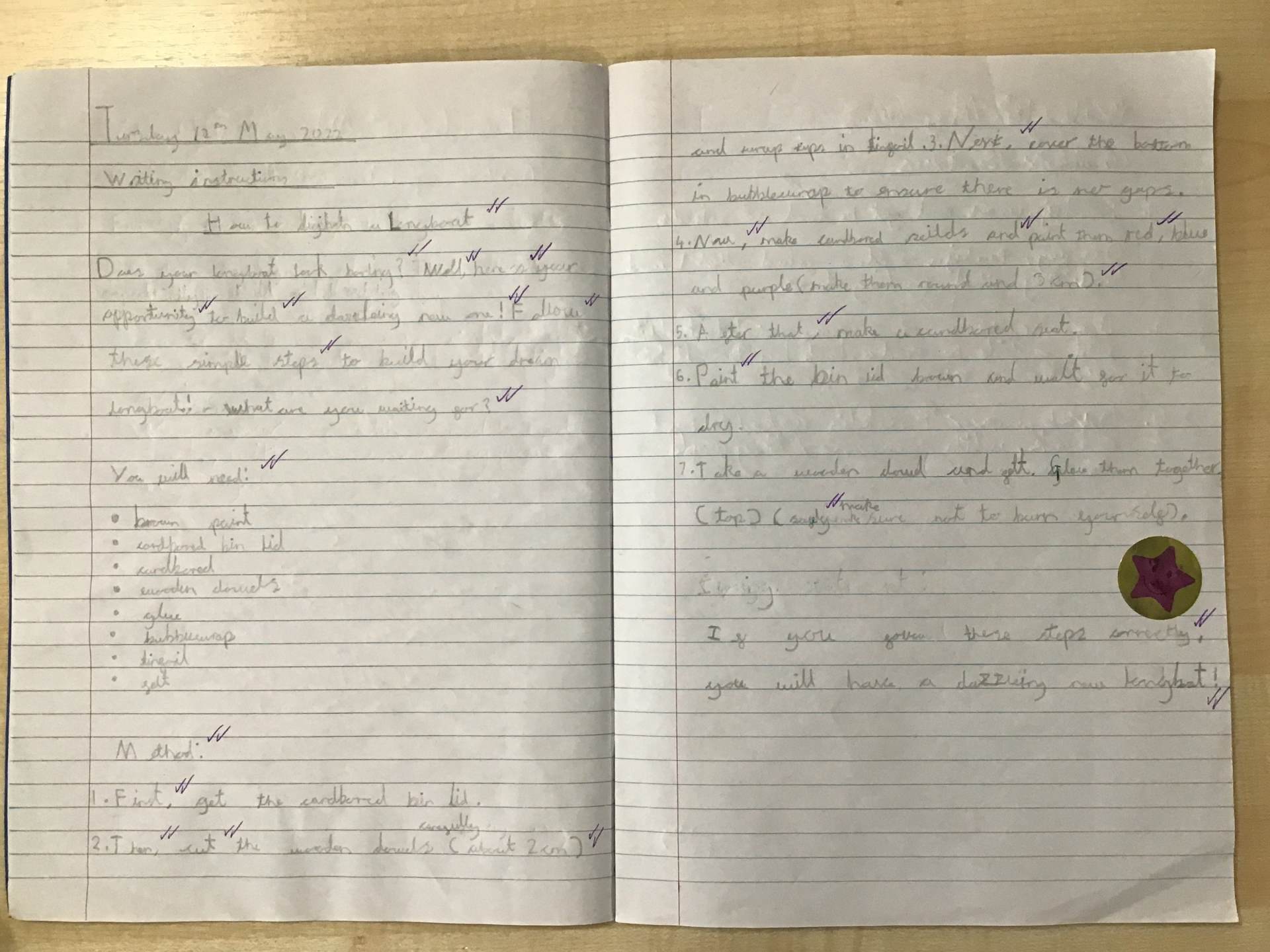 Our Fantastic Longboats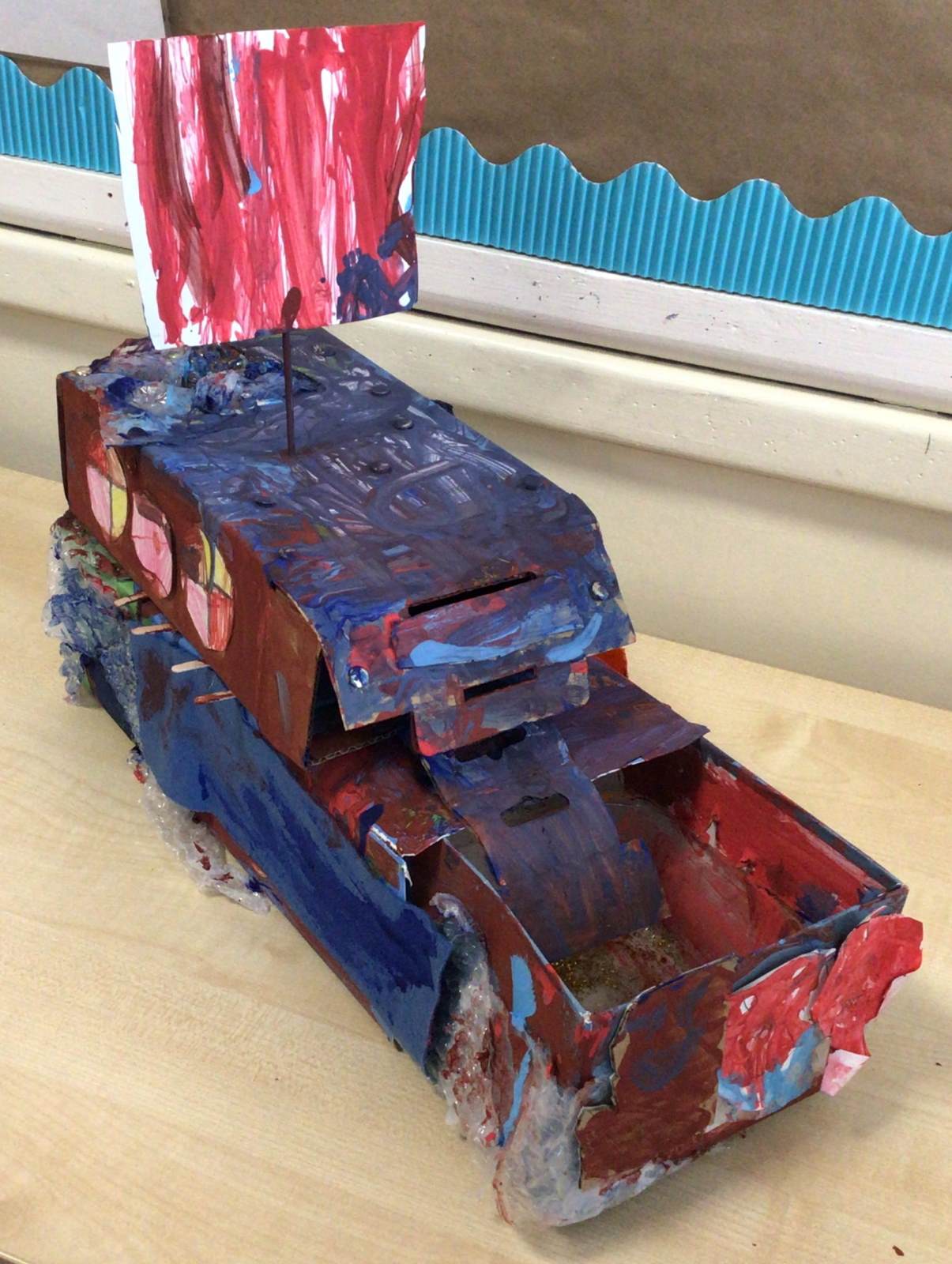 Longboat Evaluations
Anglo-Saxon and Viking Timeline
Fabulous Homework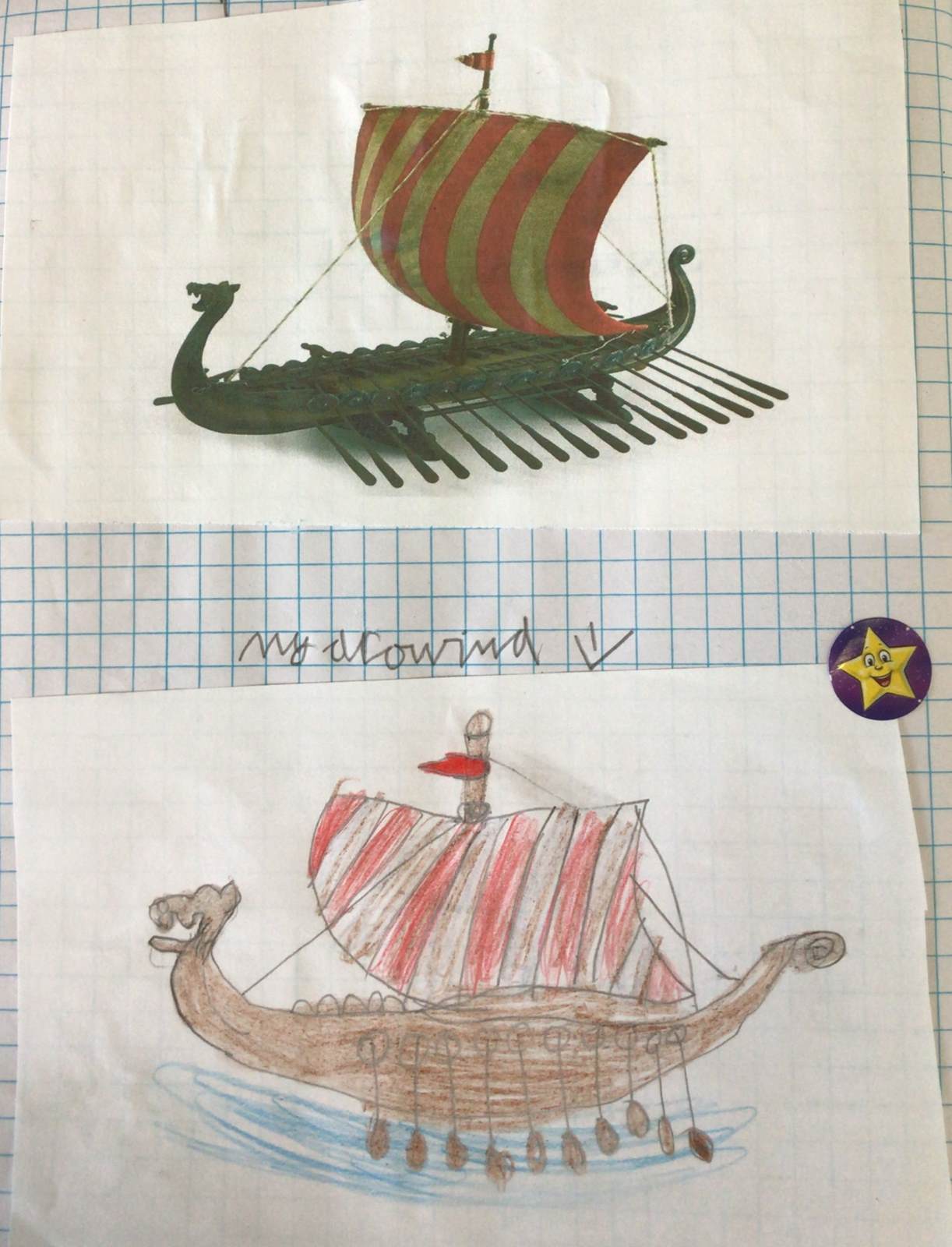 Recommended Reads
Franklin's Flying Bookshop by Jenn Campbell


Franklin the dragon loves stories and loves reading stories to people too, but everyone is too scared to even look at him. One day he meets a girl named Luna who, far from being scared, is fascinated to meet Franklin, having recently read all about dragons in one of her books. They instantly become friends and talk non- stop about what they've read: books about roller skating, King Arthur, spiders and how to do kung fu. Together, they hatch a plan to share their love of books with others by opening a bookshop - a flying bookshop, that is - right on Franklin's back!
How to Train a Dragon by Cressida Cowell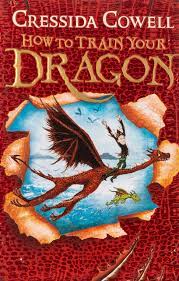 Hiccup Horrendous Haddock the Third is a smallish Viking with a longish name. Hiccup's father is chief of the Hairy Hooligan tribe which means Hiccup is the Hope and the Heir to the Hairy Hooligan throne - but most of the time Hiccup feels like a very ordinary boy, finding it hard to be a Hero.
In the first How to Train Your Dragon book Hiccup must lead ten novices in their initiation into the Hairy Hooligan Tribe. They have to train their dragons or be banished from the tribe forever!
Arthur and the Golden Rope by Joe Todd Stanton
Arthur decides to make the journey to the great hall and help Thor catch the fearsome mythical beast. There, he is set the almost impossible task of sourcing magical elements to make a Golden Rope. In an exciting battle, it seems as if all is lost, until Arthur proves that even a small boy can be the most unlikely of heroes.
How to be a Viking by Cressida Cowell
This classic picture book was the inspiration for the best-selling How to Train a Dragon fiction series. Unlike his dad, Stoick the Vast, Hiccup is tiny, thoughtful and polite and scared of almost everything - especially of going to sea for the very first time. But go he must... So who will save the day when everything goes wrong aboard ship and all the big Vikings lose their cool? This wonderfully witty fable will delight all those who have ever faced up to their worst fears.
Year 3 Mascots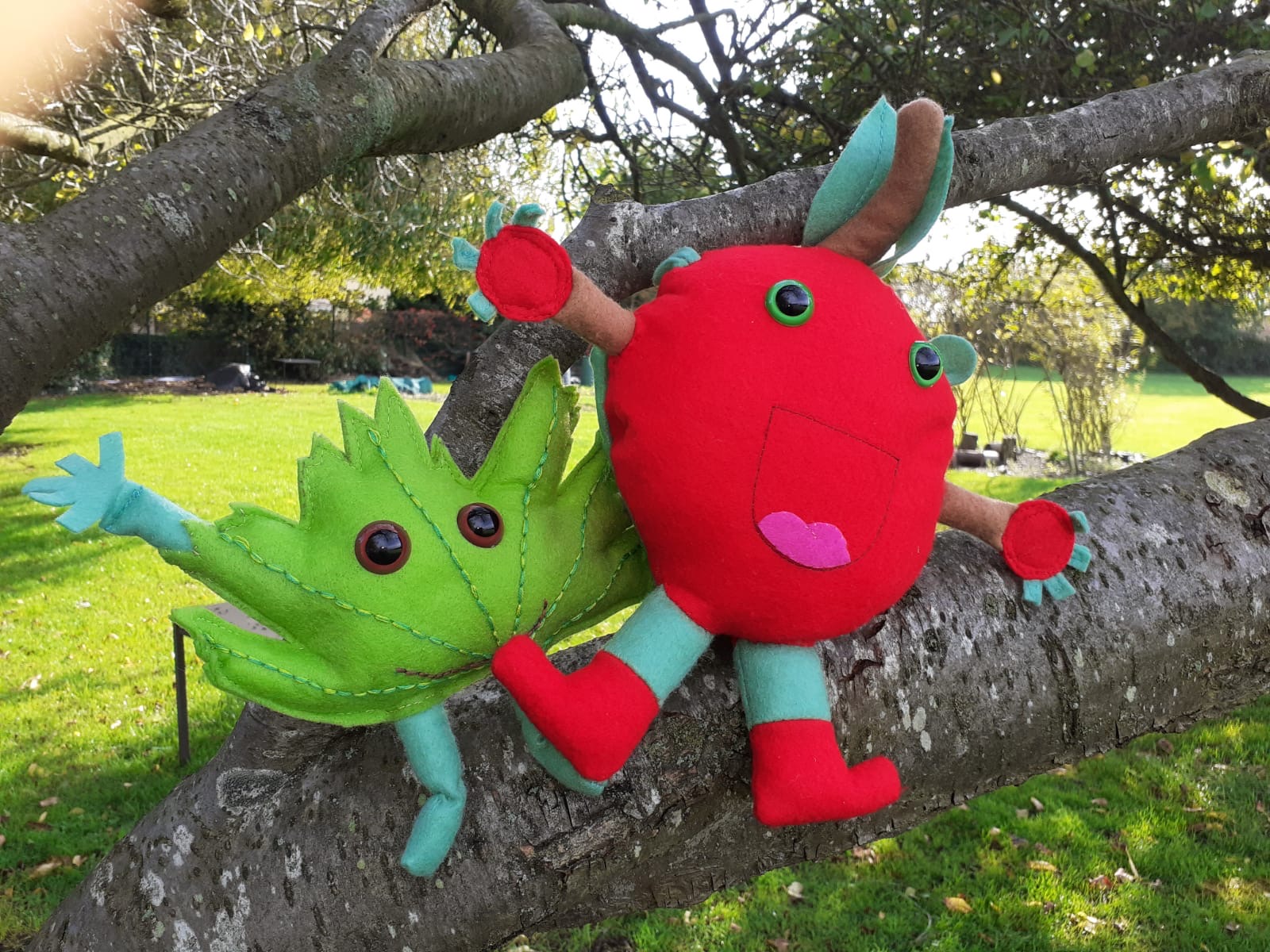 Morey Maple and Super Cherry are the Year 3 class mascots.
Our Classrooms
Cherry Class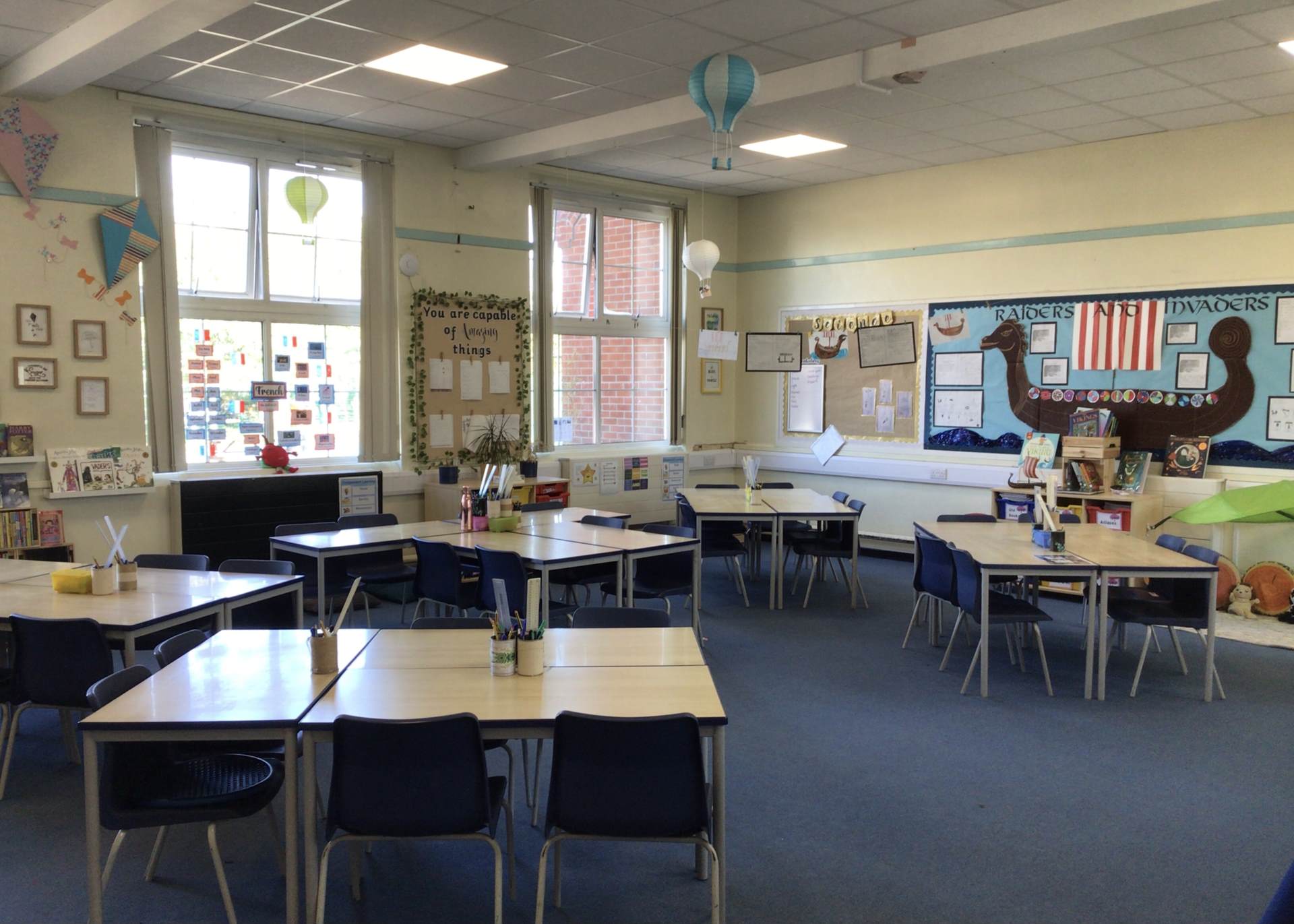 Maple Class