Year 3 Classes
Our Year 3 classes are taught by Miss Alder and Miss Painter.
The two classes are called Cherry and Maple.
During PPA each week, the children are taught by Mrs. Law. They have specialist computing lessons in which they learn about, practice and apply different I.T. skills to complement in-class learning. The children also learn about e-safety.
Autumn Term 2021-2022
Curriculum Map - Under our Feet
Term 3 & 4 Solid as a Rock
Medium Term Planning
Year 3 Spring: Solid as a Rock
This term's main text
Skara Brae Research - Home Learning
The children have been busy researching Skara Brae. See below the amazing work that they have produced.
Stop Go Animations
The children in school created amazing Stop Go animations about The Boy and Om going into the cave.
Instructions - Home Learning
After writing our instructions, the year 3 children have performed and recorded them. Here are some examples of what they achieved.
Ethan's instructions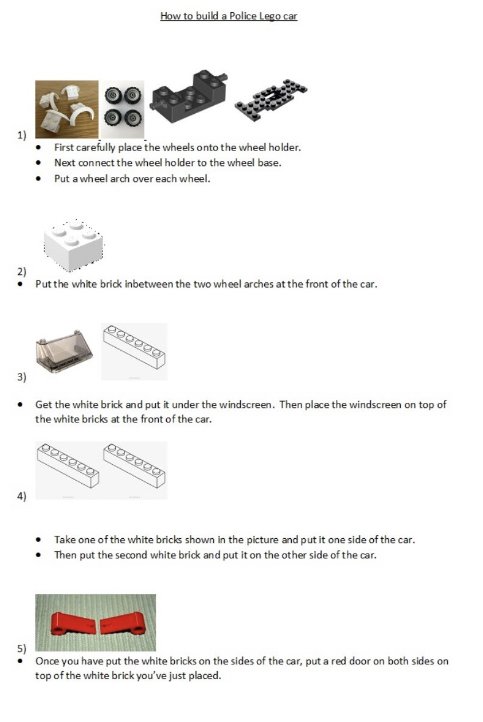 Ava's instructions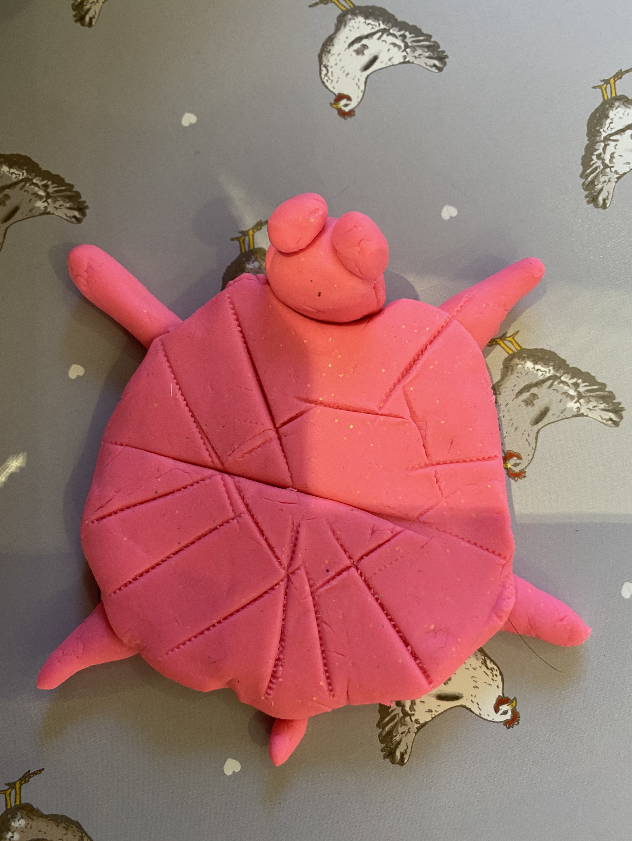 Rhydian's instructions
Tabitha's instructions
Stone Age Boy Storyboards
Quincey's Storyboard
Zoe's storyboard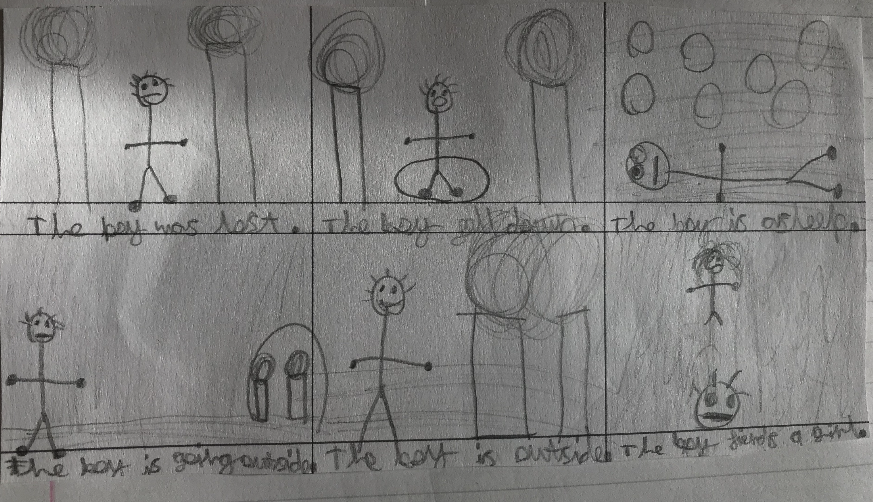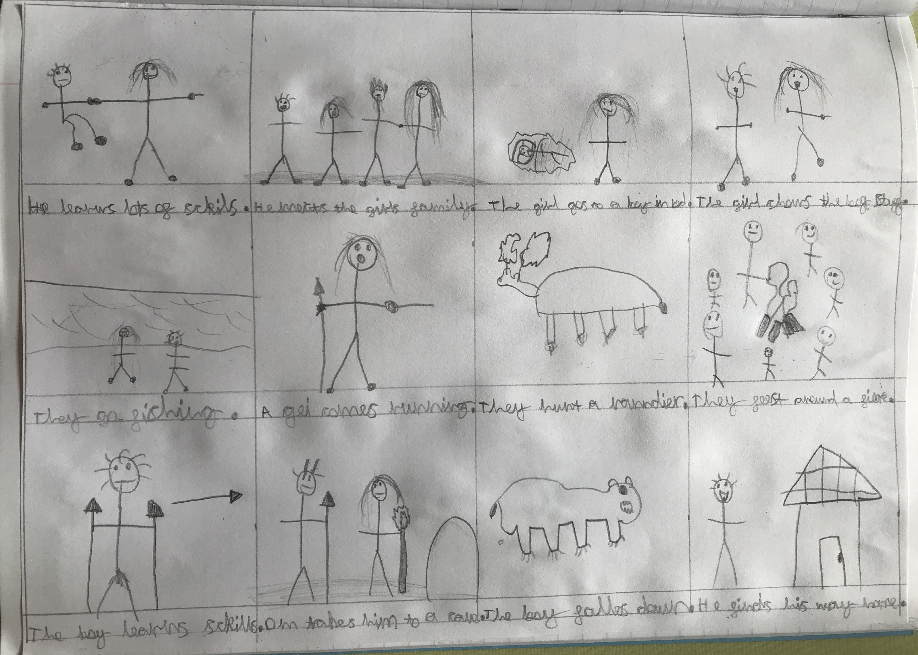 Eva's storyboard
Theola's storyboard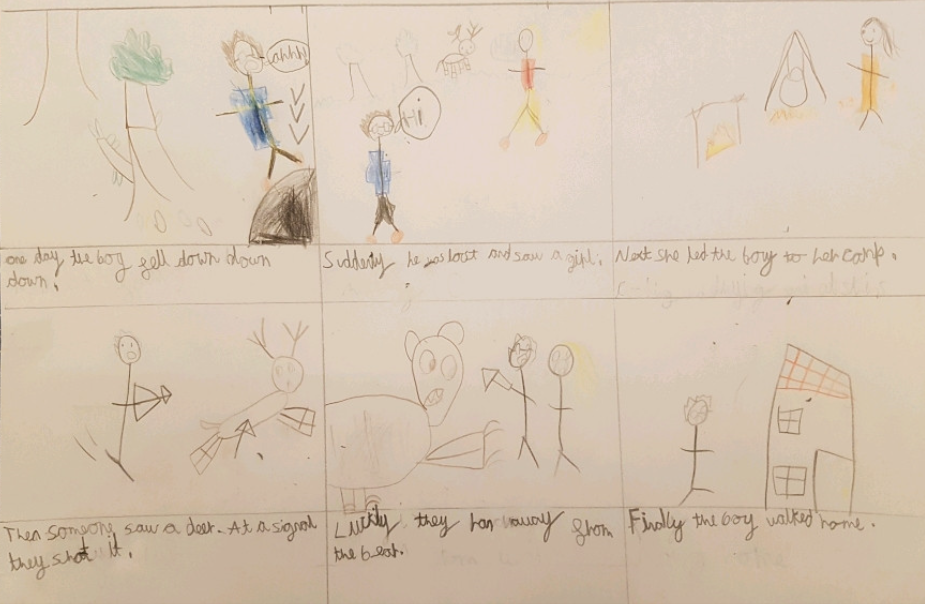 Samuel's storyboard
Stone Age Research - Home Learning
Ayla's research
Cameron's research
Keira's research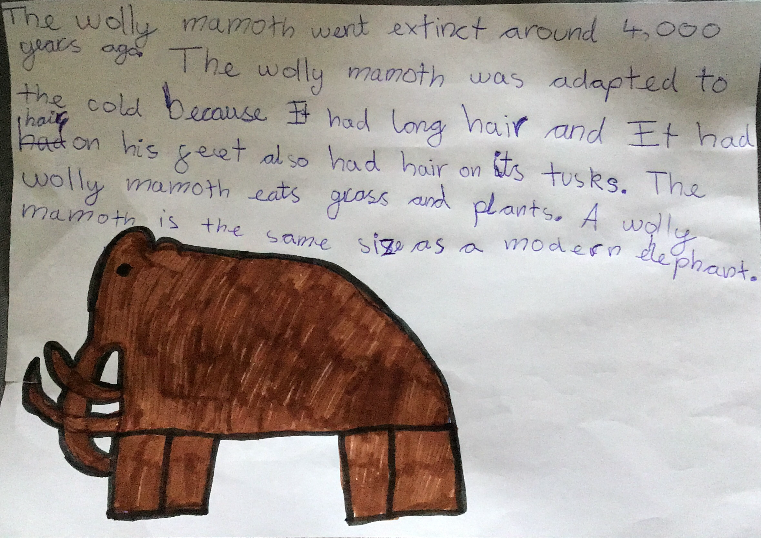 Stone Age Animal Fact Files - Home Learning
Lily's Stone Age animal fact file
Henry's fact file
Noah's fact file
Emily's fact file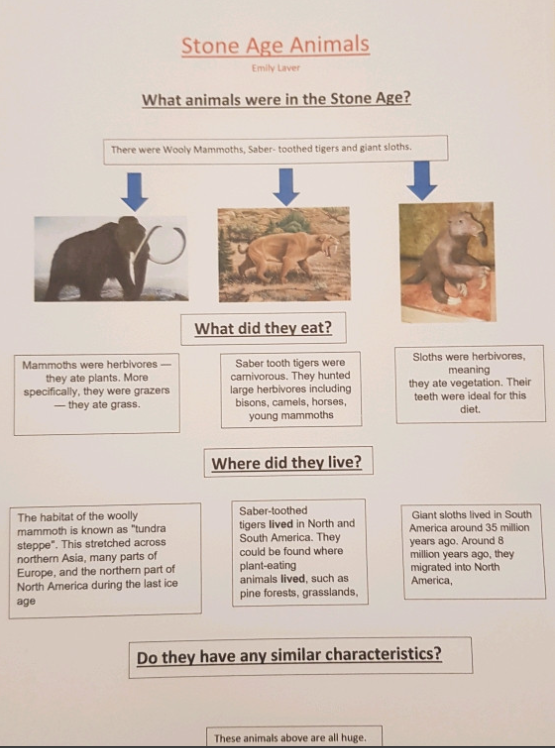 Scarlett's fact file
Andrew's Fact file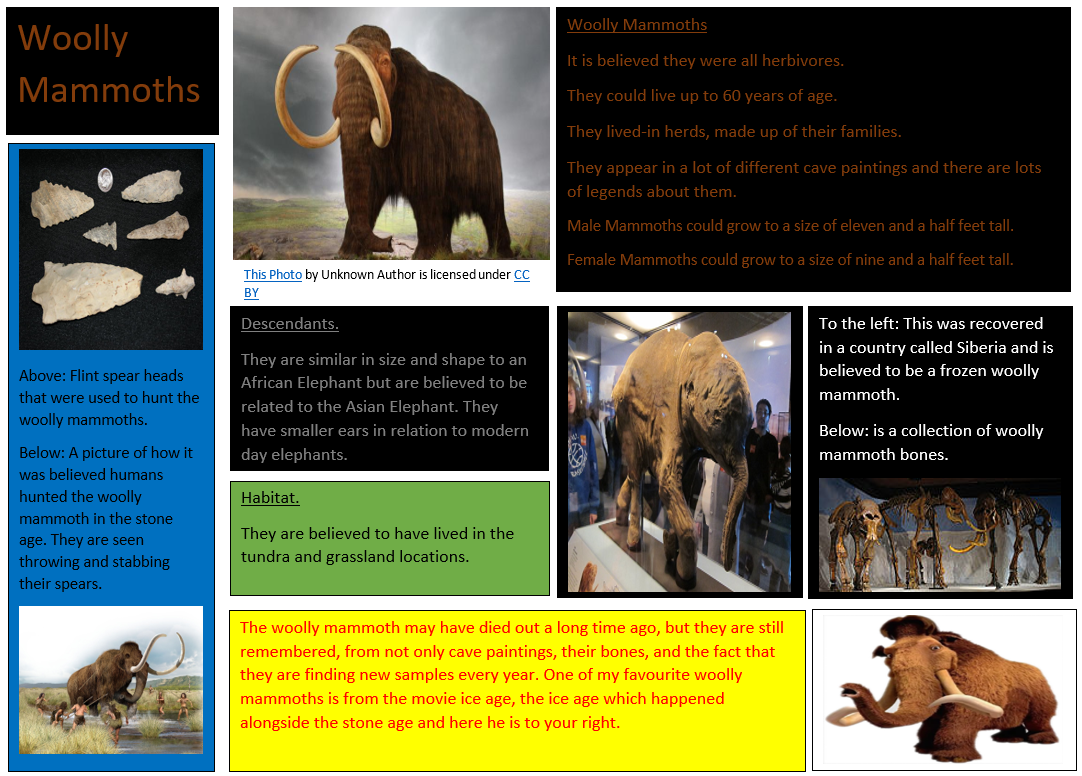 Stone Age Art - Home Learning
Evie's Woolly Mammoth
Eleanor's Giant Ground Sloth
Stone Age Postcards - Home Learning
Medium Term Planning
Please see the PDF below that outlines the content of the children's learning for autumn term.
Term 1 Learning
Please see the PowerPoint below for information about our Year 3 classes and to have a look at some of the learning that has been taking place.
Year 3 Mascots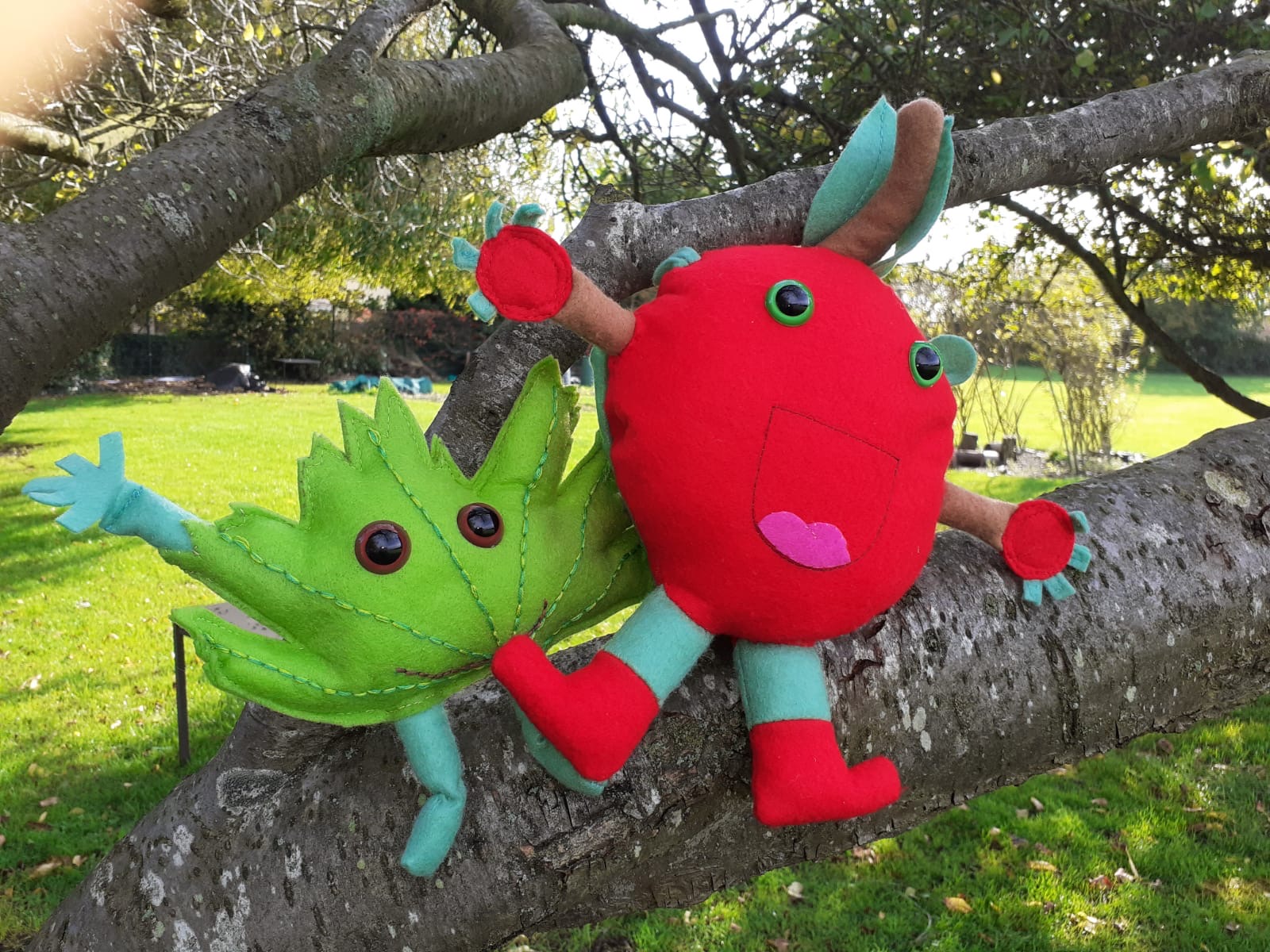 Morey Maple and Super Cherry are the Year 3 class mascots.
Our Classrooms