Year 3 Classes
Our Year 3 classes are taught by Mrs. Tkocz, Mrs. White and Mrs. Vallis
The two classes are called Cherry and Maple.
During PPA each week, the children are taught by Mrs. Law and Mrs. Wild during specialist computing and art lessons in which they learn about, practice and apply different I.T. and artistic skills to complement in-class learning. The children also learn about e-safety.
Year 3 Mascots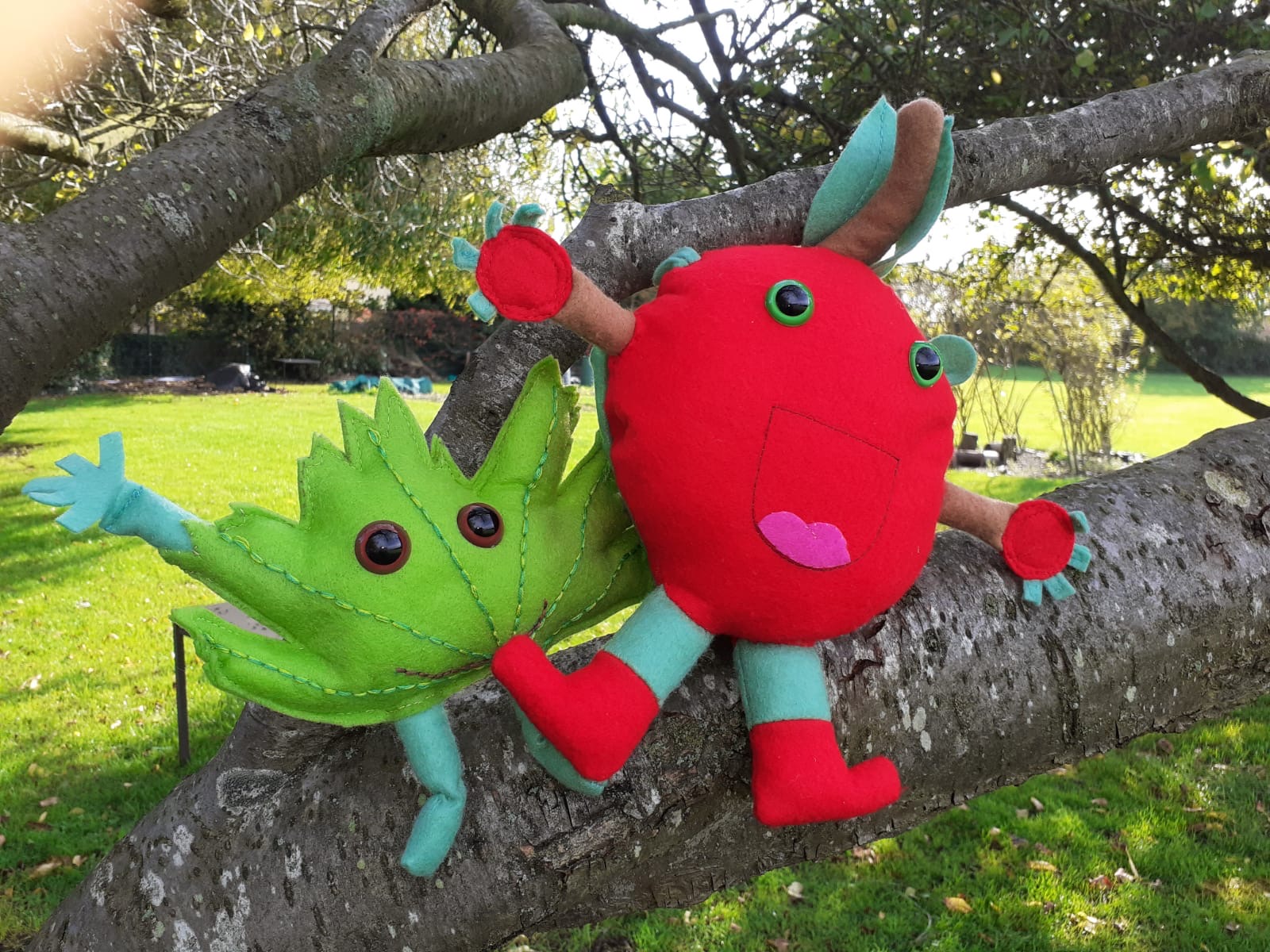 Morey Maple and Super Cherry are the Year 3 class mascots.
Children from the first Maple and Cherry classes, entered a competition to design a mascot for their class. These are the winning designs. We hope you agree that they are cheerful characters, just like the Year 3 children at Southfield.
STONE AGE DAY
At the beginning of Year 3 we learnt about the Stone Age and how life might have been thousands of years ago. To enrich our learning we all took part in a Stone Age day and dressed up and took part in a range of activities.
We looked at photographs of cave art from around the world and tried to recreate it underneath our tables! It was really tricky to draw accurately when we were drawing above our heads. Imagine doing that high up in a cave!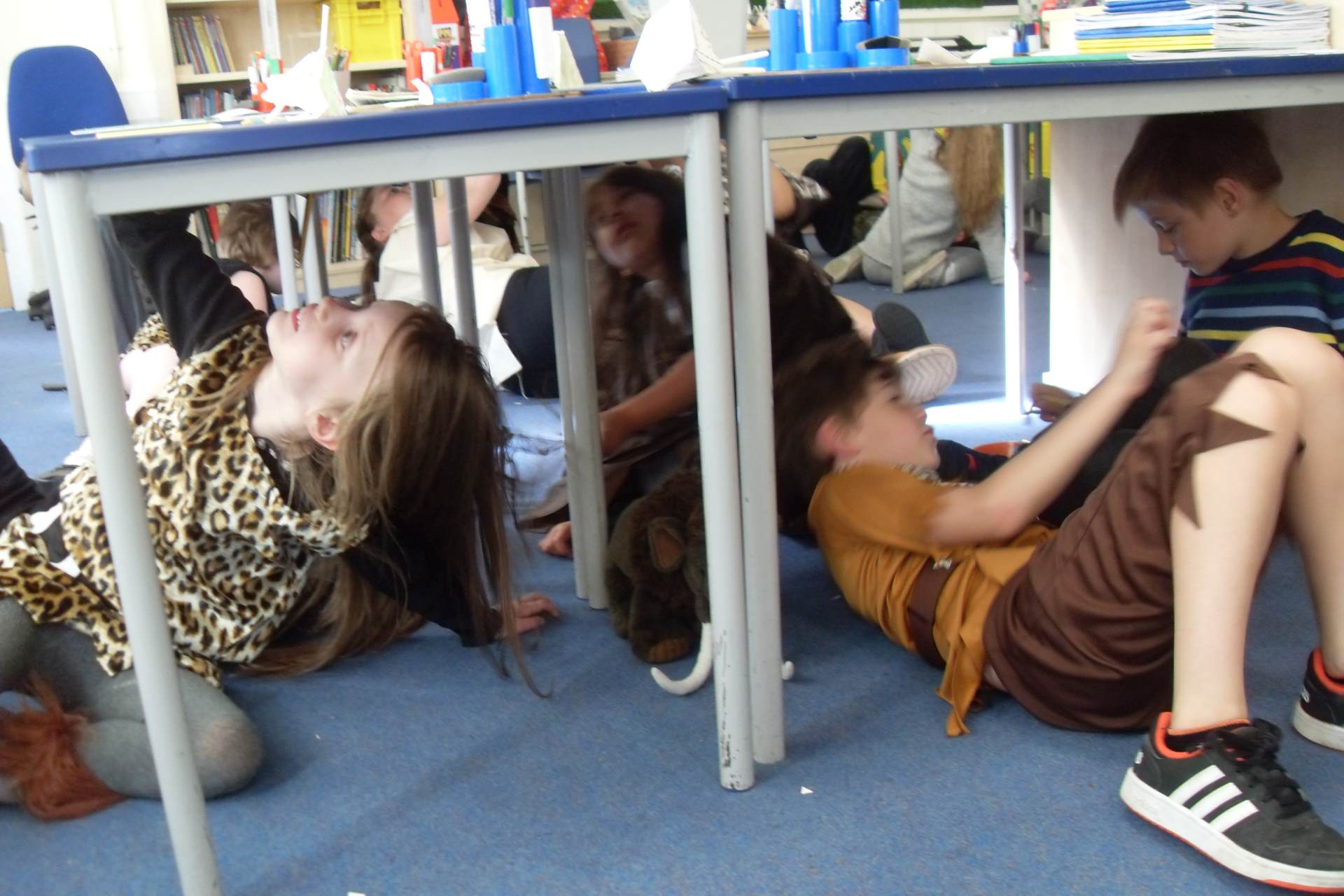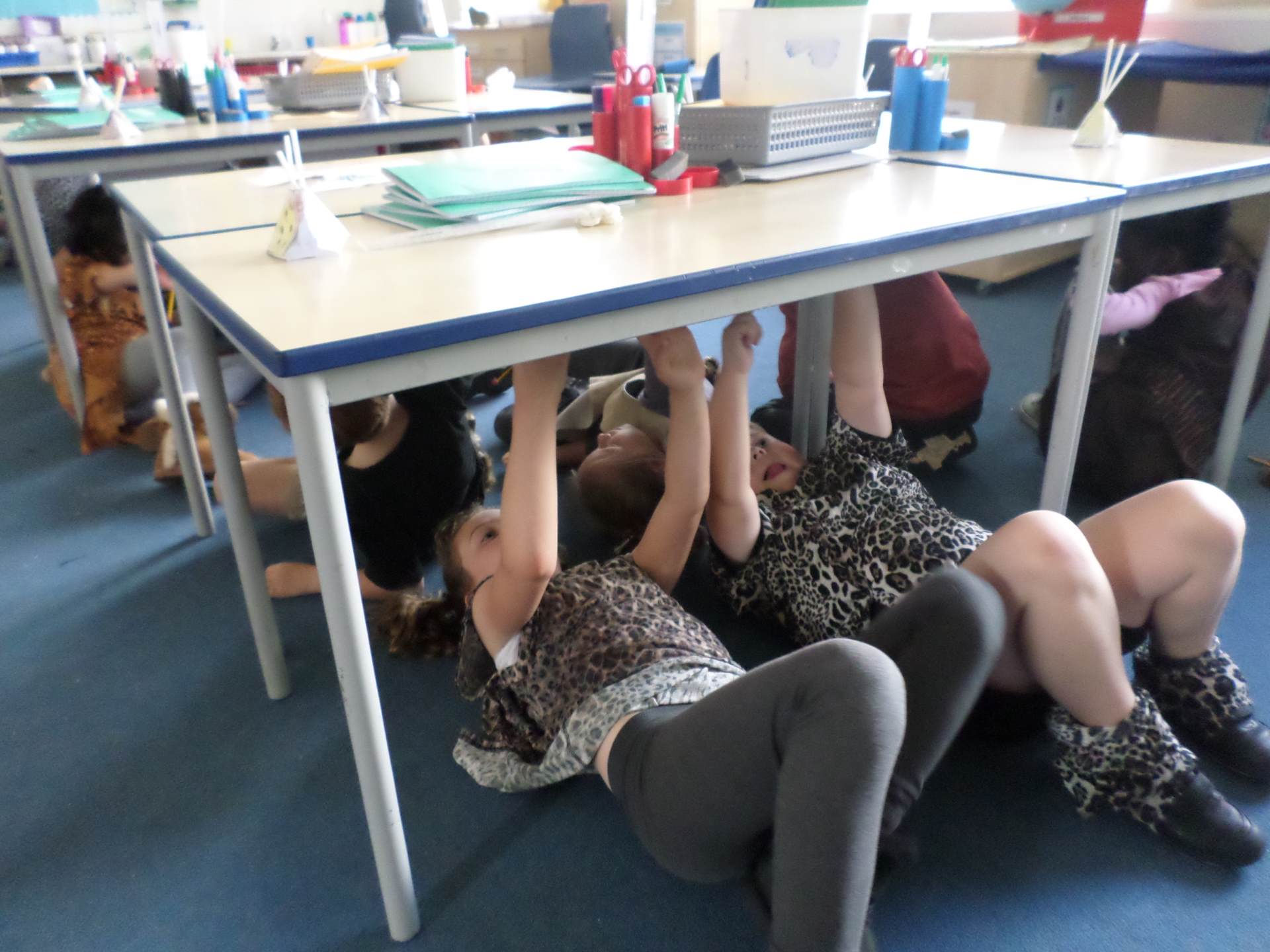 We also learnt about how people moved enormous stones without cranes and machinery. To really understand how this worked and how important it was to work as an organised team we rolled a 'stone' along the corridor to Stonehenge using tubes and teamwork! (We all took turns at being the 'stone').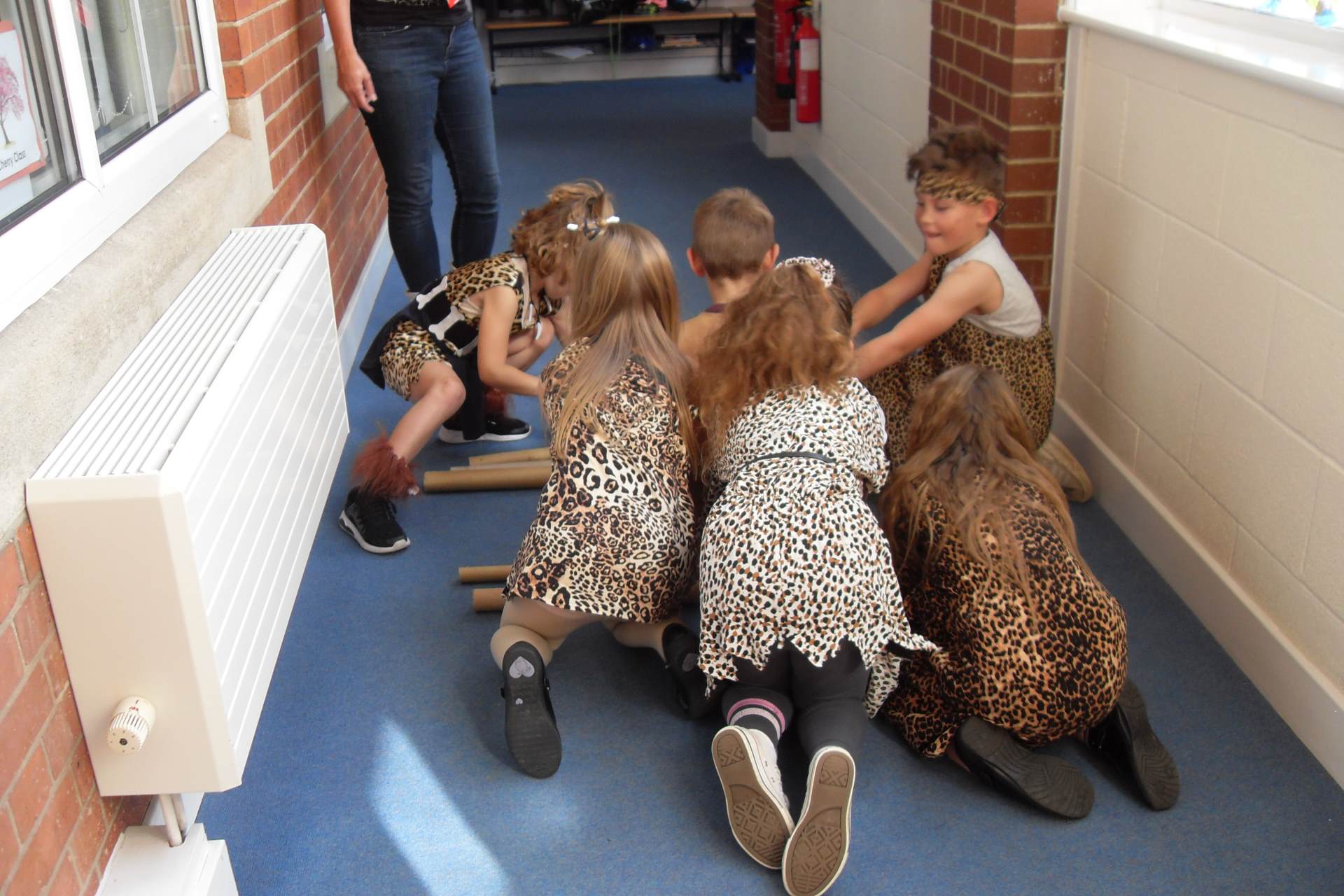 During the afternoon we tried a different range of Stone Age activities. We tried to grind up wheat to make flour. This was really hard work and took a lot of muscle.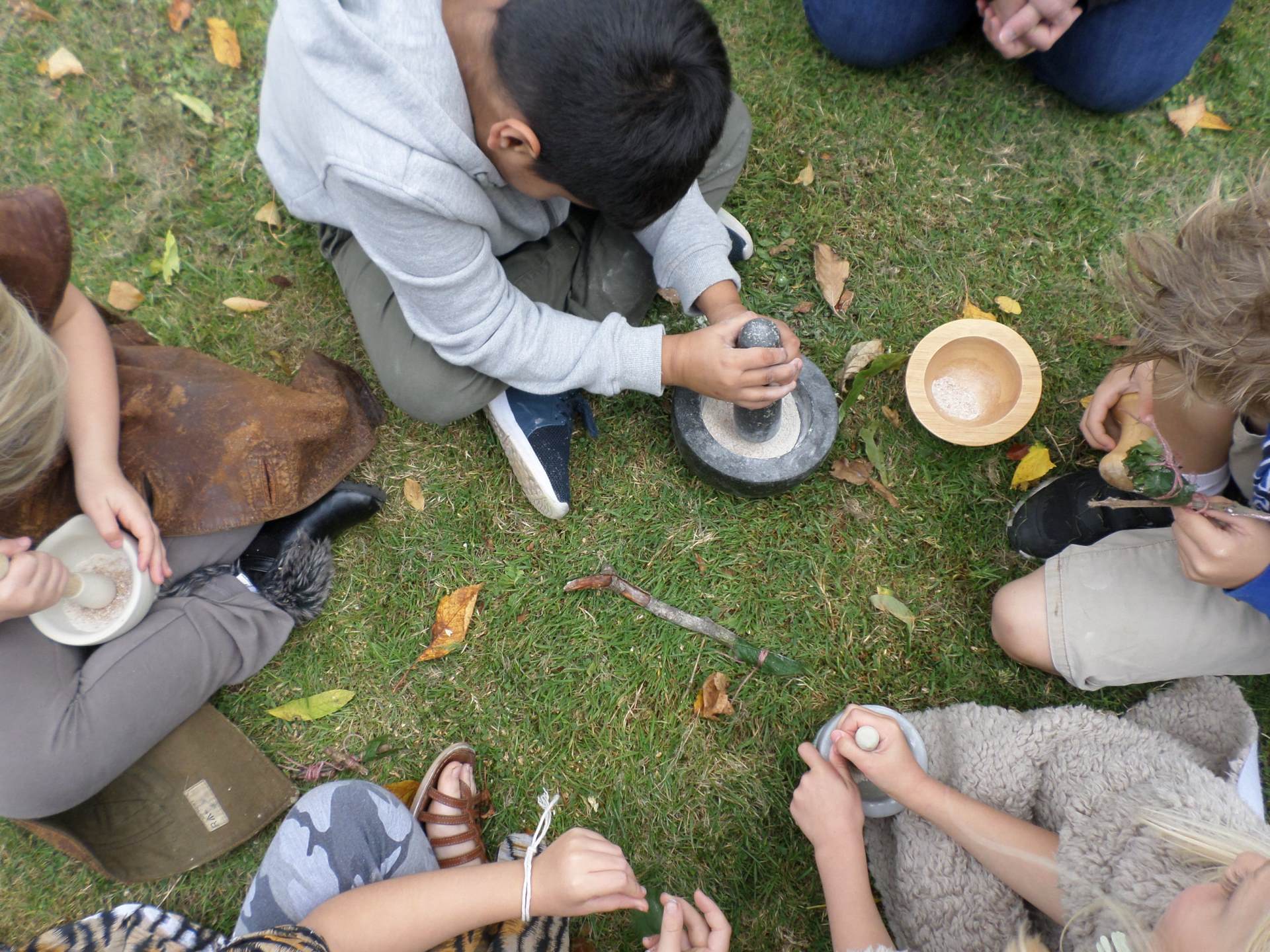 We learnt how to make a spark to light a fire so that we could cook and stay warm. This was more tricky than it looked.
We were also lucky enough to have a visit from UG. He showed us how to cook bread on a fire. It was really tasty!
Using pavement chalks, we thought about the cave art from around the world we had learnt about in the morning to design some of our own outside.