Year 5 Classes
Our Year 5 classes are taught by Mrs Clapham and Miss Little. The two classes are called Hazel and Elm.
Here they are holding Ted, our special guest, whilst the children were learning about animal life cycles with Mrs Richardson.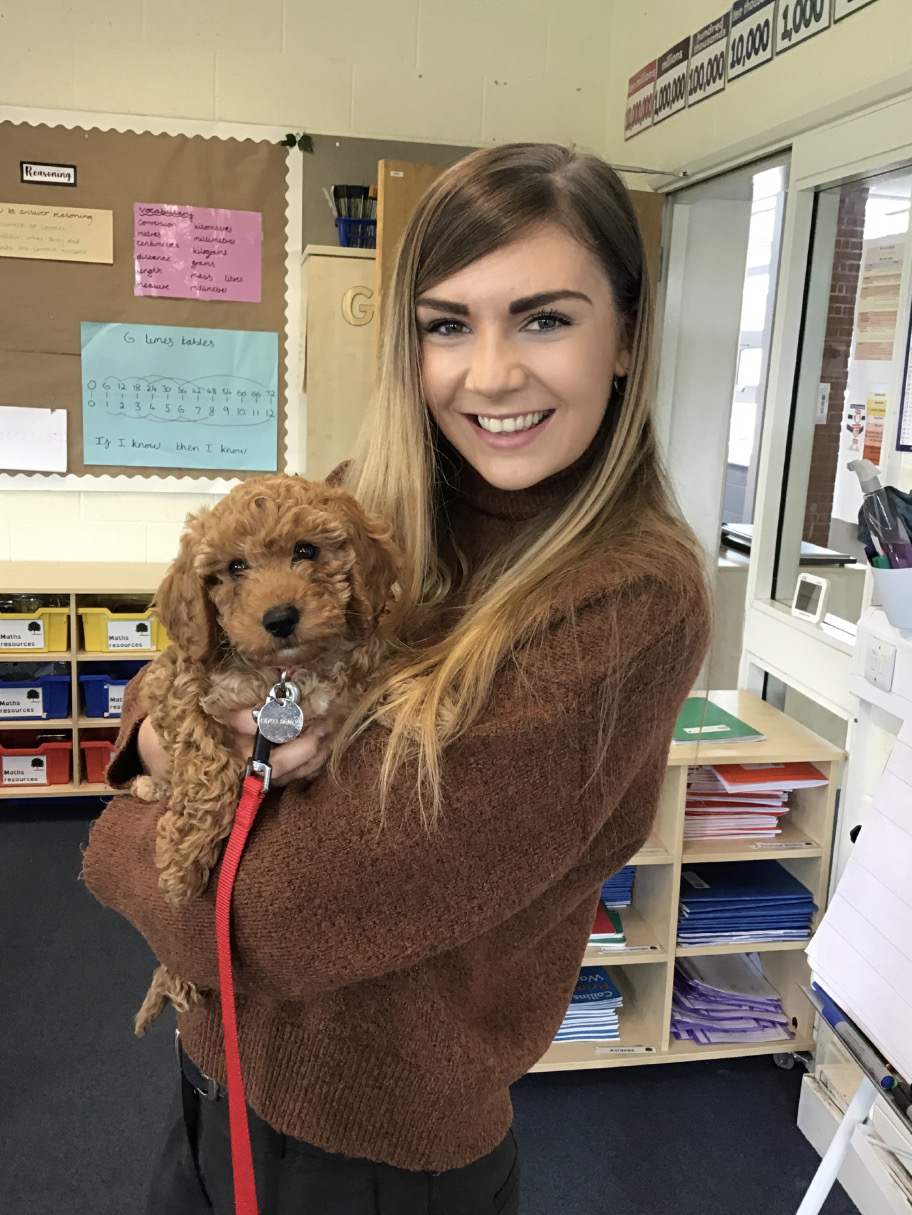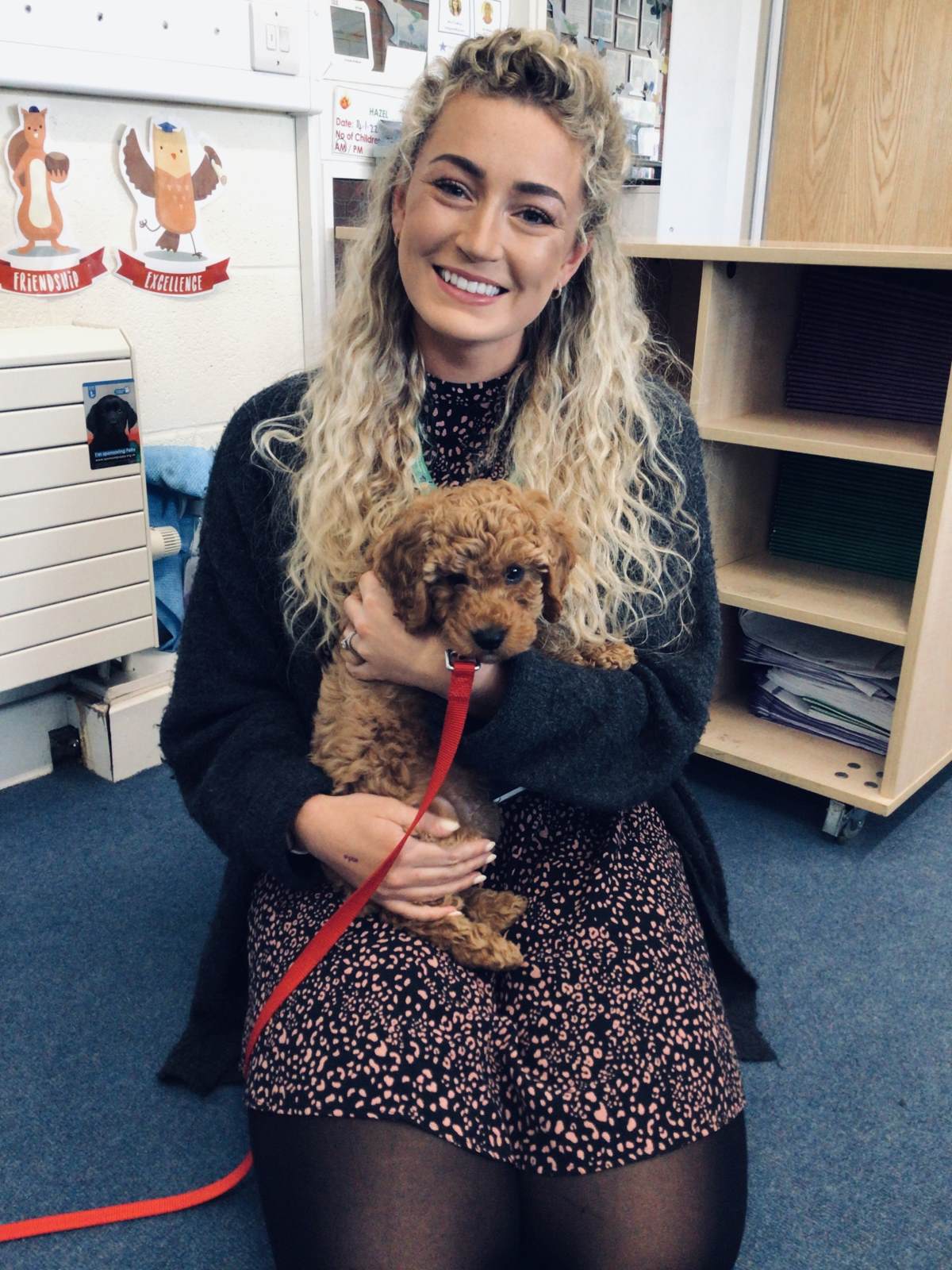 During PPA each week, the children are taught by Mrs. Law. They have specialist computing lessons in which they learn, practice and apply different I.T. skills to complement in-class learning. The children also learn about e-safety.
The year 5 children take part in P.E on a Monday and Friday afternoon.
Rocktopus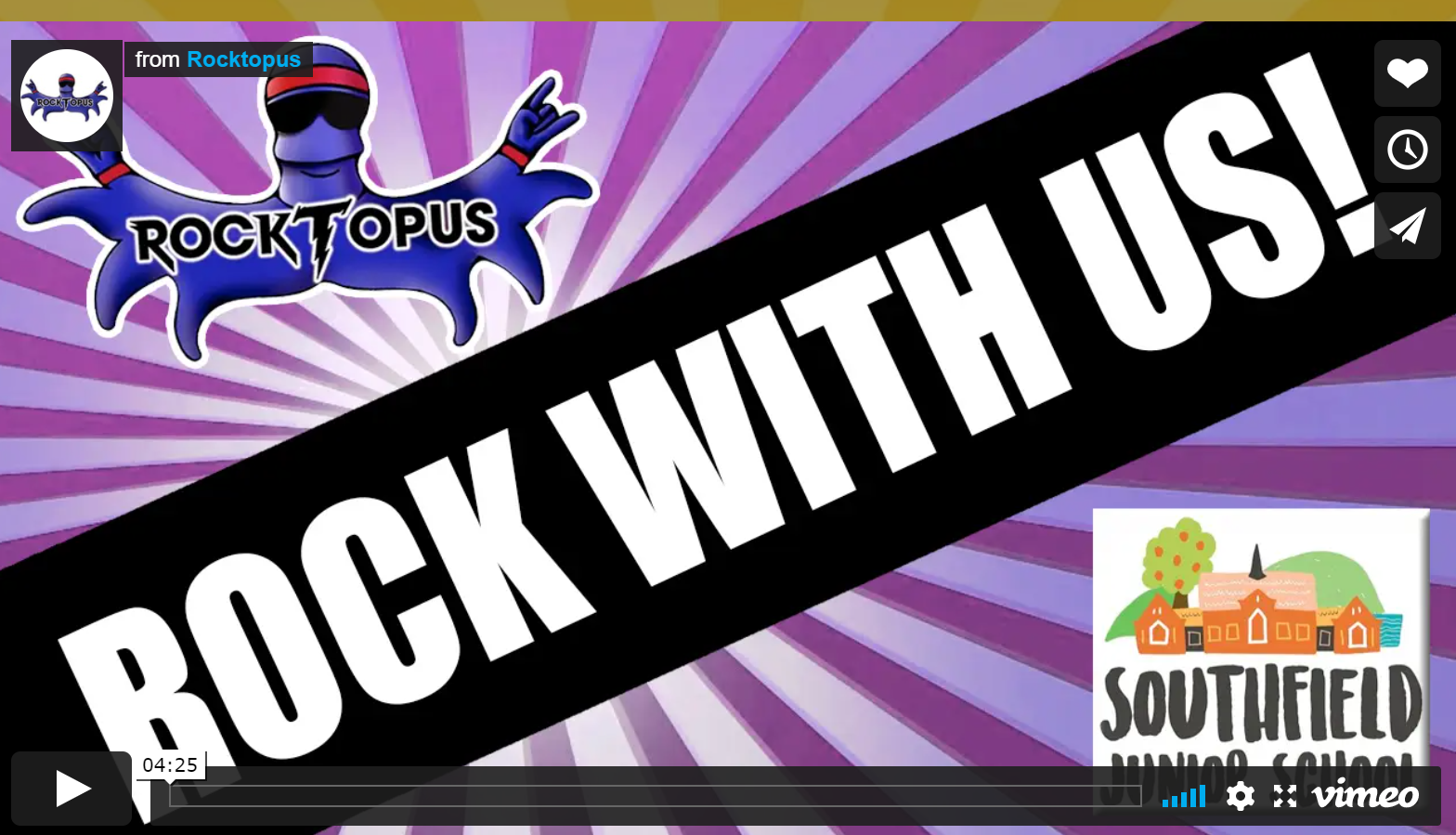 Autumn Term 2021-2022
Please see the PDF below that outlines the content of the children's learning for autumn term.
Curriculum Map - Tudor Be Or Not To Be
Spring Term 2021-2022
Please see the PDF below that outlines the content of the children's learning for spring term.
Curriculum Map - Destination Vacation
Summer Term 2021-2022
Please see the PDF below that outlines the content of the children's learning for summer term.
Curriculum Map - Fight For Our Rights
Year 5 Classrooms
Hazel Class
Elm Class
Here are some of our working walls that the children use during their lessons to help them with their learning! These are our 'live' boards and we add important information as a class that they may need.
Year 5 Book Corners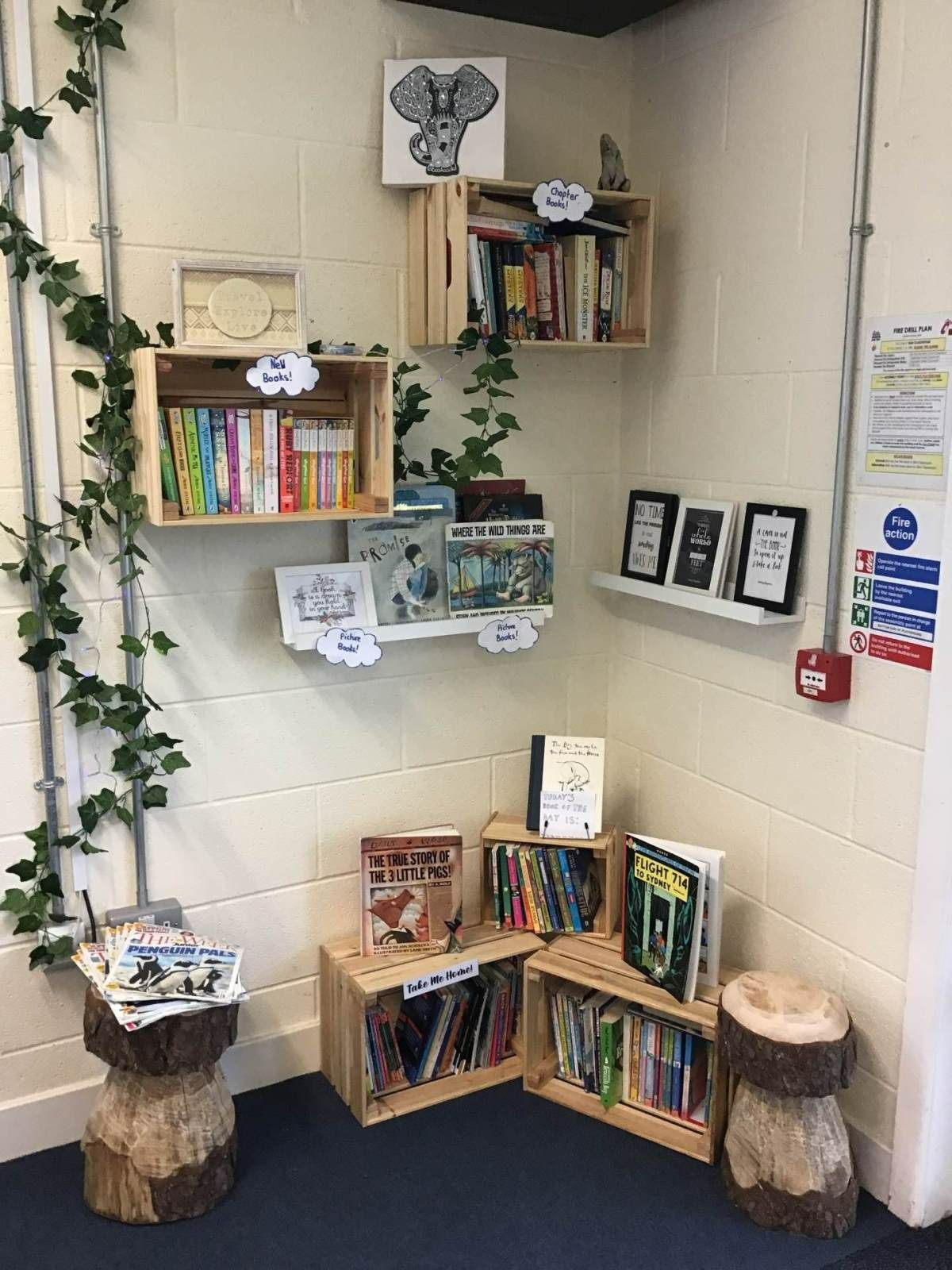 Recommended Reads
Our Daily Read sessions have sparked some fantastic conversations about reading in Elm and Hazel class. The Year 5 teachers have thoroughly enjoyed sharing a variety of books with their classes and discussing different authors and genres in small groups.
Extract
It began on a Friday, as strange things often do. This particular Friday turned out to be stranger than most, although it had started normally enough.
About the book...
Elliot's mum is ill and his home is under threat, but a shooting star crashes to earth and changes his life forever. The star is Virgo – a young Zodiac goddess on a mission. But the pair accidentally release Thanatos, a wicked death daemon imprisoned beneath Stonehenge, and must then turn to the old Olympian gods for help. After centuries of cushy retirement on earth, are Zeus and his crew up to the task of saving the world – and solving Elliot's problems too?
Take a look at what Year 5 have been up to...
AUTUMN TERM
To immerse ourselves into our Tudor Topic, Year 5 visited Hampton Court to take a look at King Henry VIII's palace. The children also took part in a variety of activities, including a Tudor kitchen experience!
SPRING TERM
Our next topic, Destination Vacation, was a real hit in year 5. The children produced some fantastic autobiographies and immersed themselves into some exceptional vocabulary to enhance their writing.
The children in year 5 absolutely love maths and this is one of our highlights so far. We always strive to keep the children active and involved in any activities that we do. Below, we have images of a maths coordinates lesson as part of our translation topic. The children loved our human sized coordinates grid!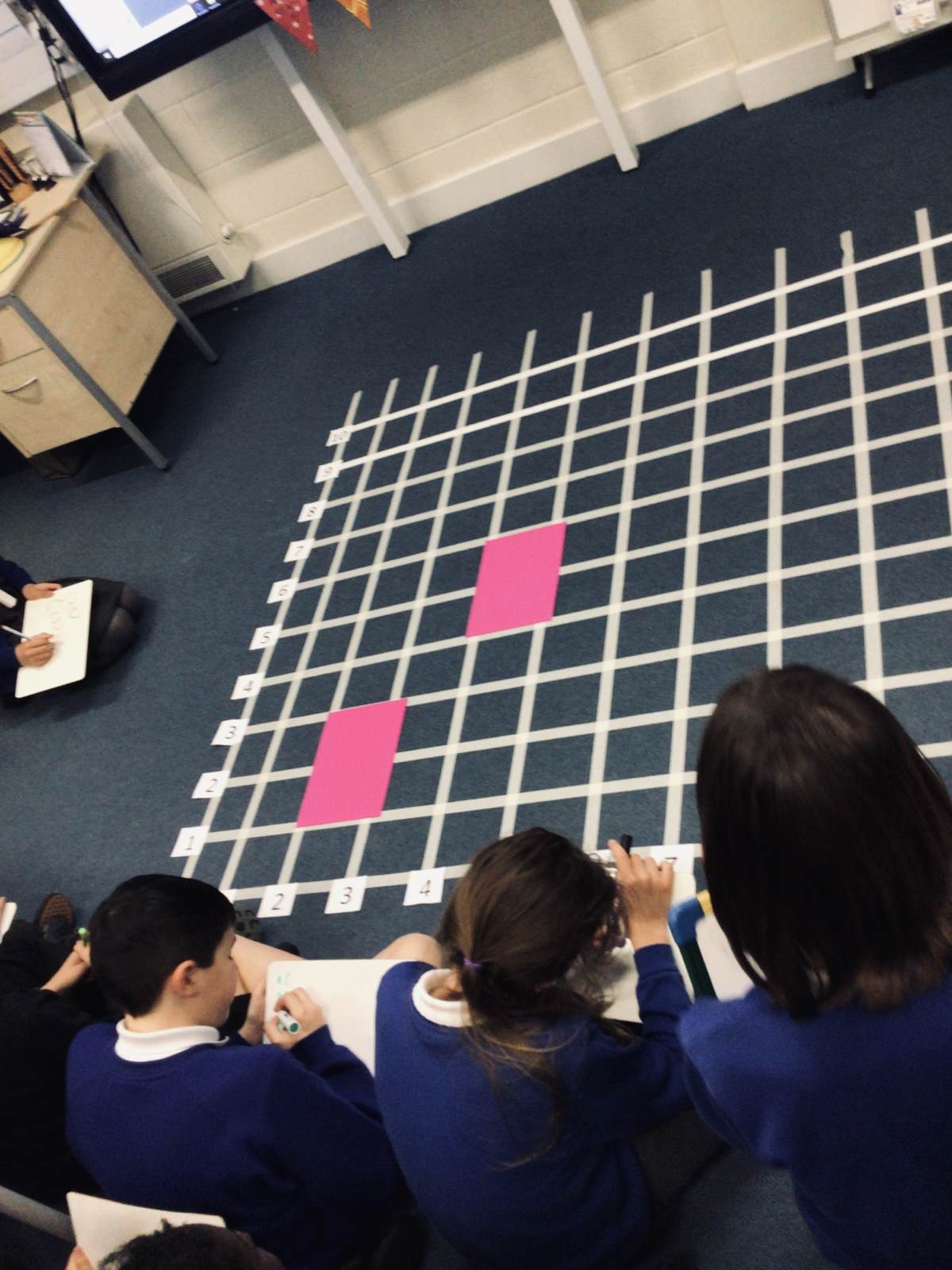 Gymnastics! The children have been experimenting with different balances to add to their overall sequence. They loved creating their own balances and they were impressive to see!
Summer Term
Our final topic of the year (Fight For Our Rights) takes us back to Ancient Greece. The children have started to explore what life in Ancient Greece and have also written their own version of the famous Greek myth, Perseus and the Minotaur. We also held our very own women's rights protest in preparation for our persuasive argument on women's rights in Ancient Greece!