Year 5 Classes
Our Year 5 classes are taught by Mr. Davis and Miss Miller.
The two classes are called Hazel and Elm.
During PPA each week, the children are taught by Mrs. Law and Mrs. Wild during specialist computing and art lessons in which they learn about, practice and apply different I.T. and artistic skills to complement in-class learning. The children also learn about e-safety.
Medium Term Planning
Please see the PDF below that outlines the content of the children's learning for the Spring term.
Term 3 Learning
Term 3 has been a little different to usual. It has seen us carry on our learning from home. This has not stopped year 5 from being inquisitive, enthusiastic learners, producing high quality work they should be very proud of.
We have enjoyed reading a classic story from the Tudor times in Romeo and Juliet. The version we have chosen is written by Andrew Matthews and illustrated by Tony Ross.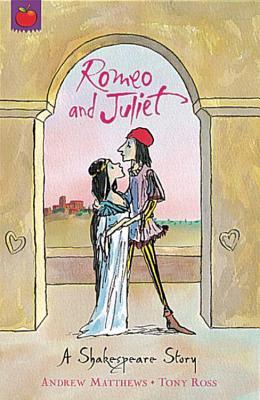 Using the market scene as inspiration we had a go at describing our own scene.
We had a lot of fun creating masks to attend a masquerade ball.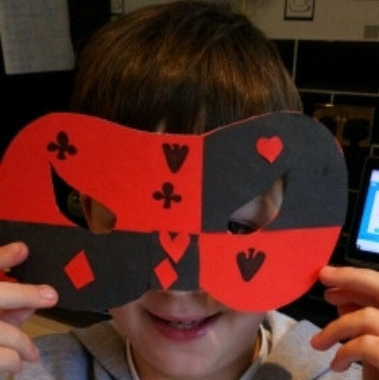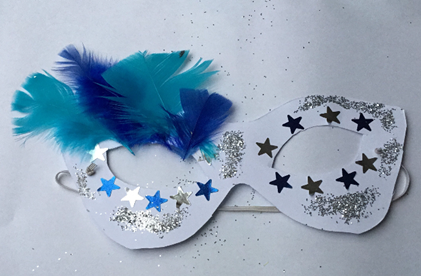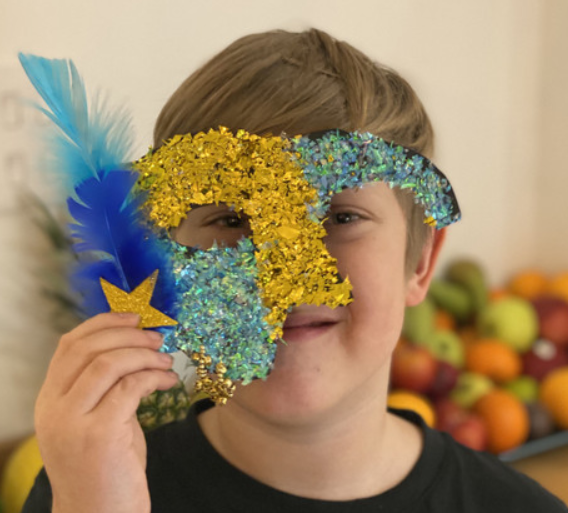 Year 5 have been looking into the structure and features of Tudor houses. They were tasked with sketching the buildings and annotating the features.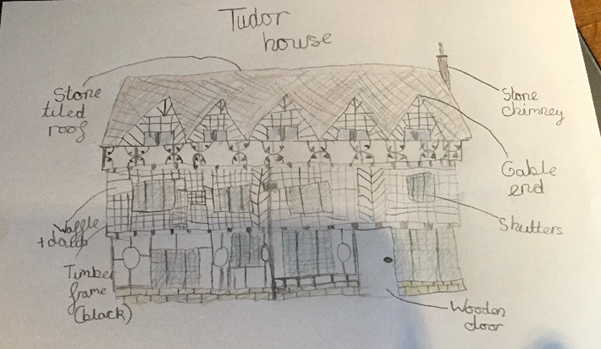 This then led us to constructing our own versions!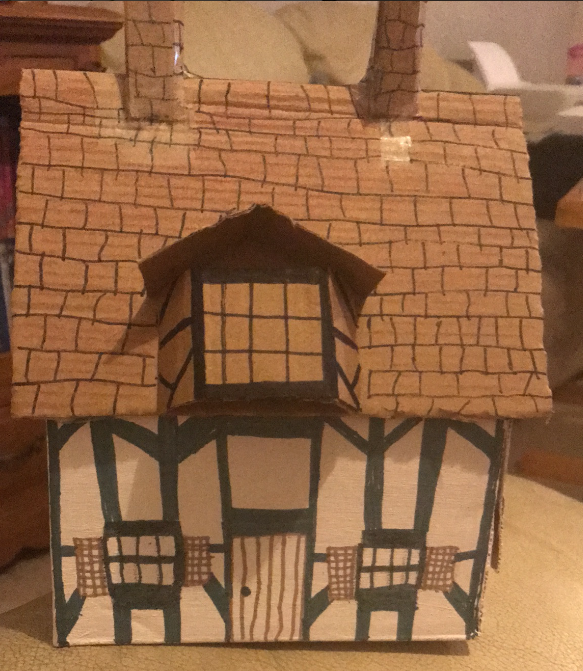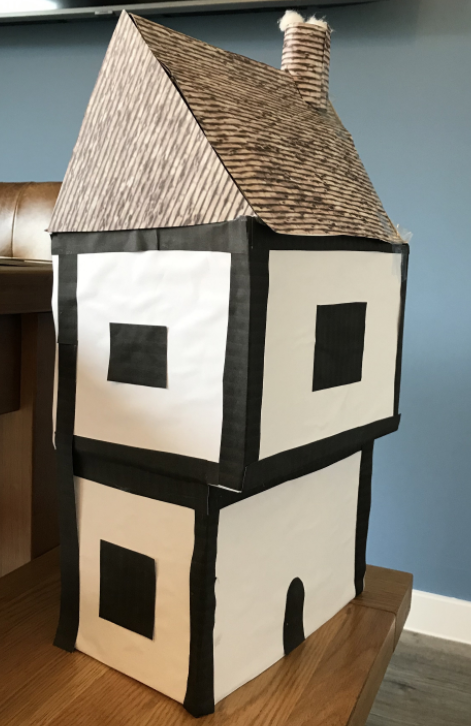 Our science work has led us to researching reproduction in plants. We have produced diagrams to help explain the process.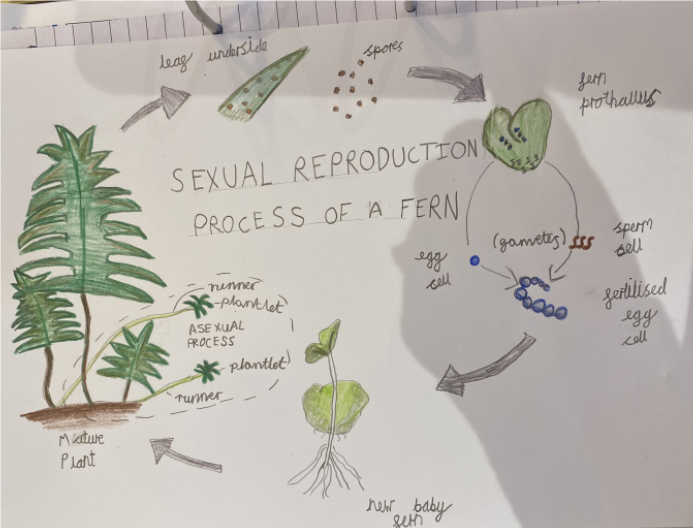 Term 1 Learning
Please see the PowerPoint below for information about our Year 5 classes and to have a look at some of the learning that has been taking place.
We have been learning about how the Romans transported water. Using their aqueducts as inspiration we had a go at creating our own versions!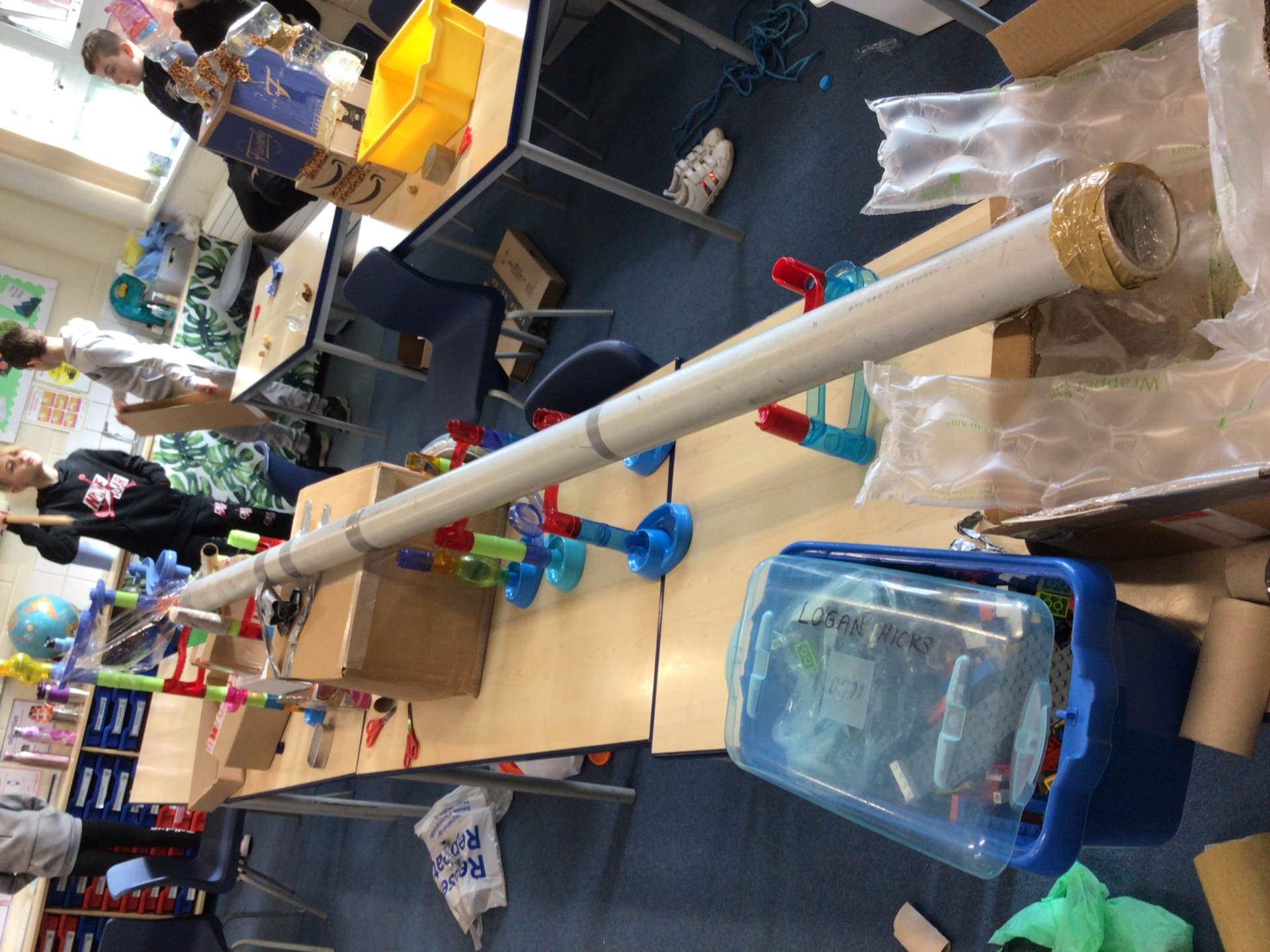 The classes really enjoyed making their Christingles. We want to say a big thank you to St Michaels church for providing every child with their own kit.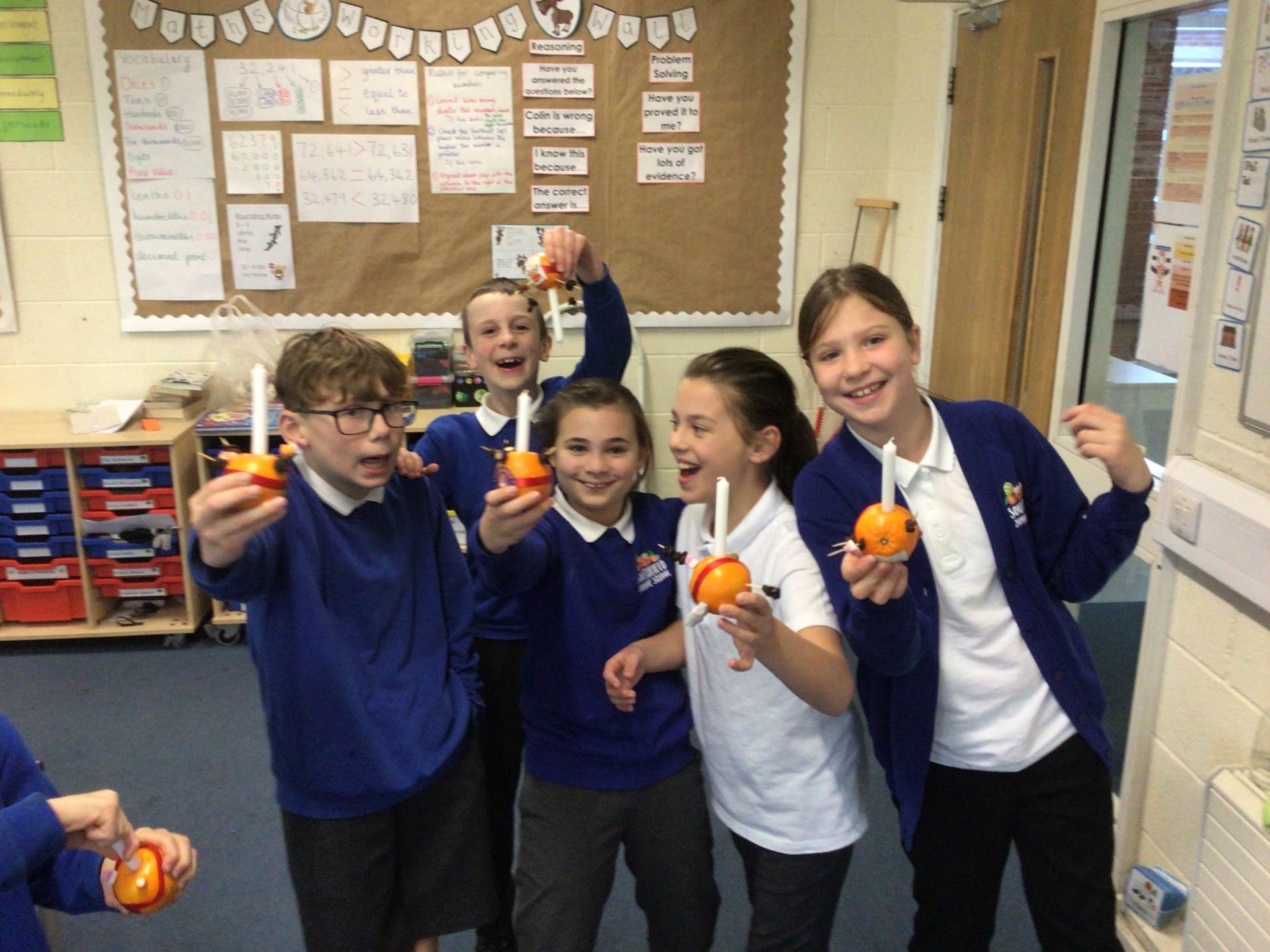 We have produced fantastic writing explaining why the Romans invaded the countries they did. Ask us for the reasons they invaded England!
In maths, we spent some time looking at the nets of shapes. Can you name the shapes we have made?
When the weather turns, it does not mean PE has to stop!
Our Classrooms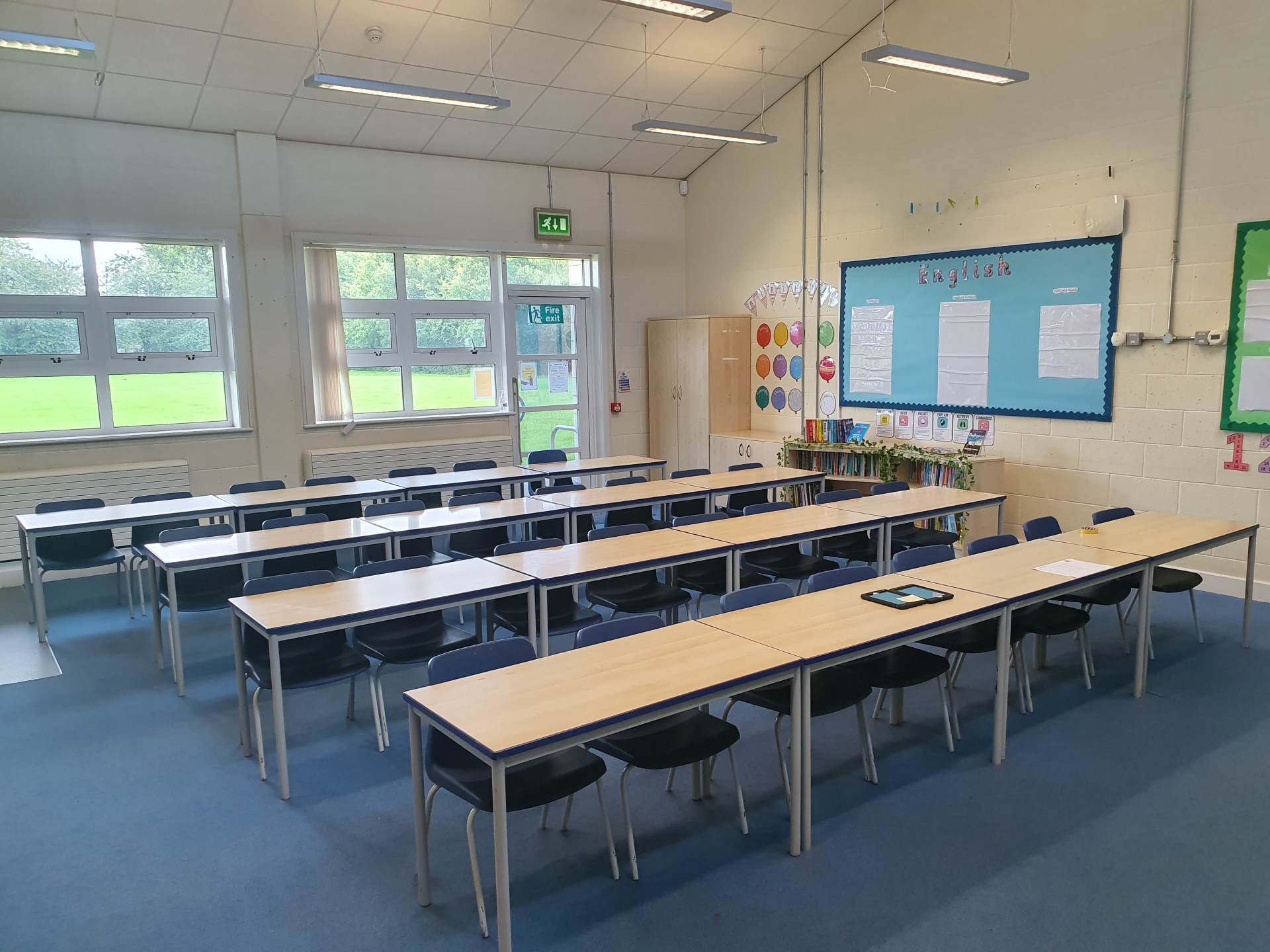 Term 2 Learning