Year 6 Classes
Our Year 6 classes are taught by Mrs Spencer, Mrs O'Sullivan and Miss Howes.
The two classes are called Oak and Rowan.
During PPA each week, the children are taught by Mrs. Law. They have specialist computing lessons in which they learn about, practice and apply different I.T. skills to complement in-class learning. The children also learn about e-safety.
PGL Trip 2022
Rocktopus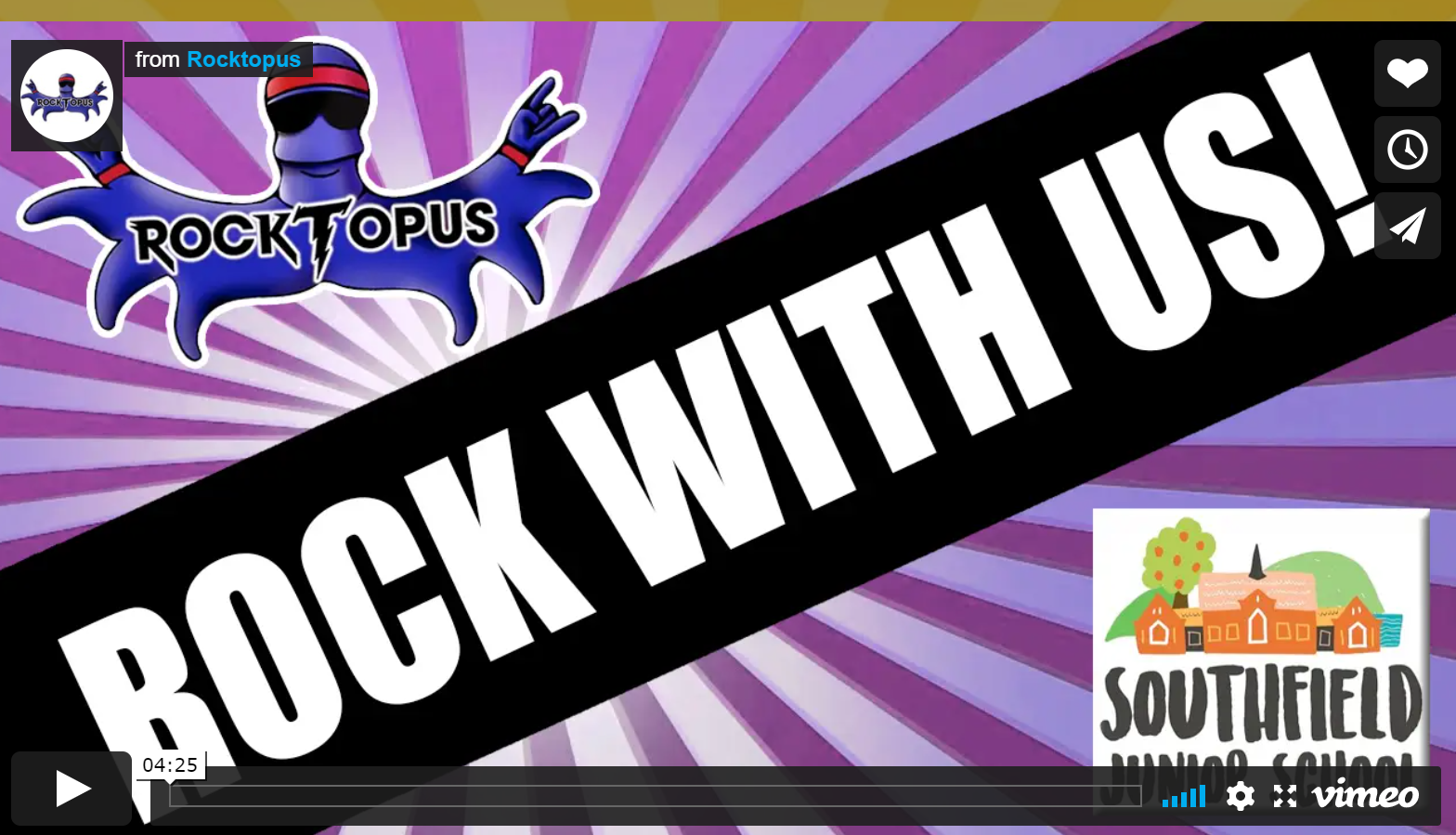 Terms 1 and 2 Rags to Riches

Please click the link to see the Year 6 curriculum map for Autumn Term.
Term 3 and 4 Nations at War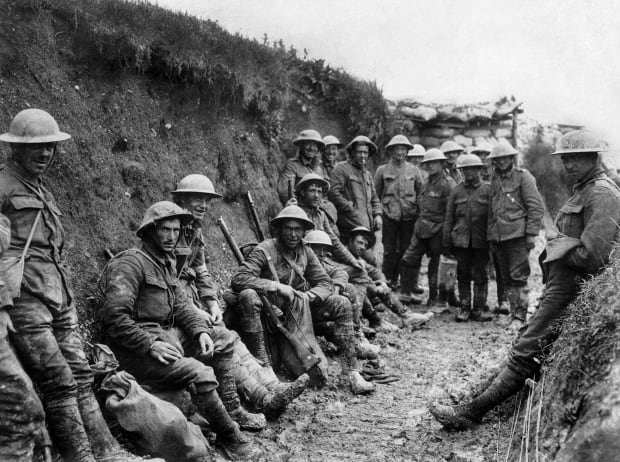 Please click the link to see the Year 6 curriculum map for Spring Term.
Nations at War
Term 5 and 6 Journeys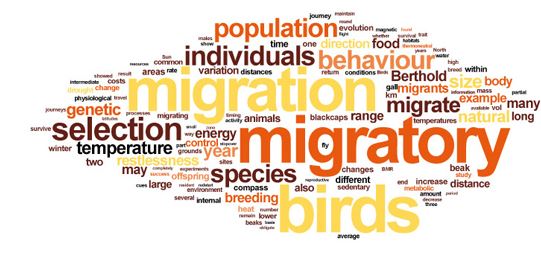 Please click the link to see the Year 6 curriculum map for Summer Term.
We started our English for this term by looking at a wordless picture book called The Arrival by Shaun Tan. The children were fully immersed in the book and were keen to use inferences and predictions to determine the plot. They have used the book to complete bursts of short writing.
This term, during our 'Journeys' topic, we have been looking at the migration of animals. The children researched an animal of their choice that migrates and created a fact file about them.
In our next lesson, the children looked closer at the two countries that their chosen animal migrates to and from.
Our Classrooms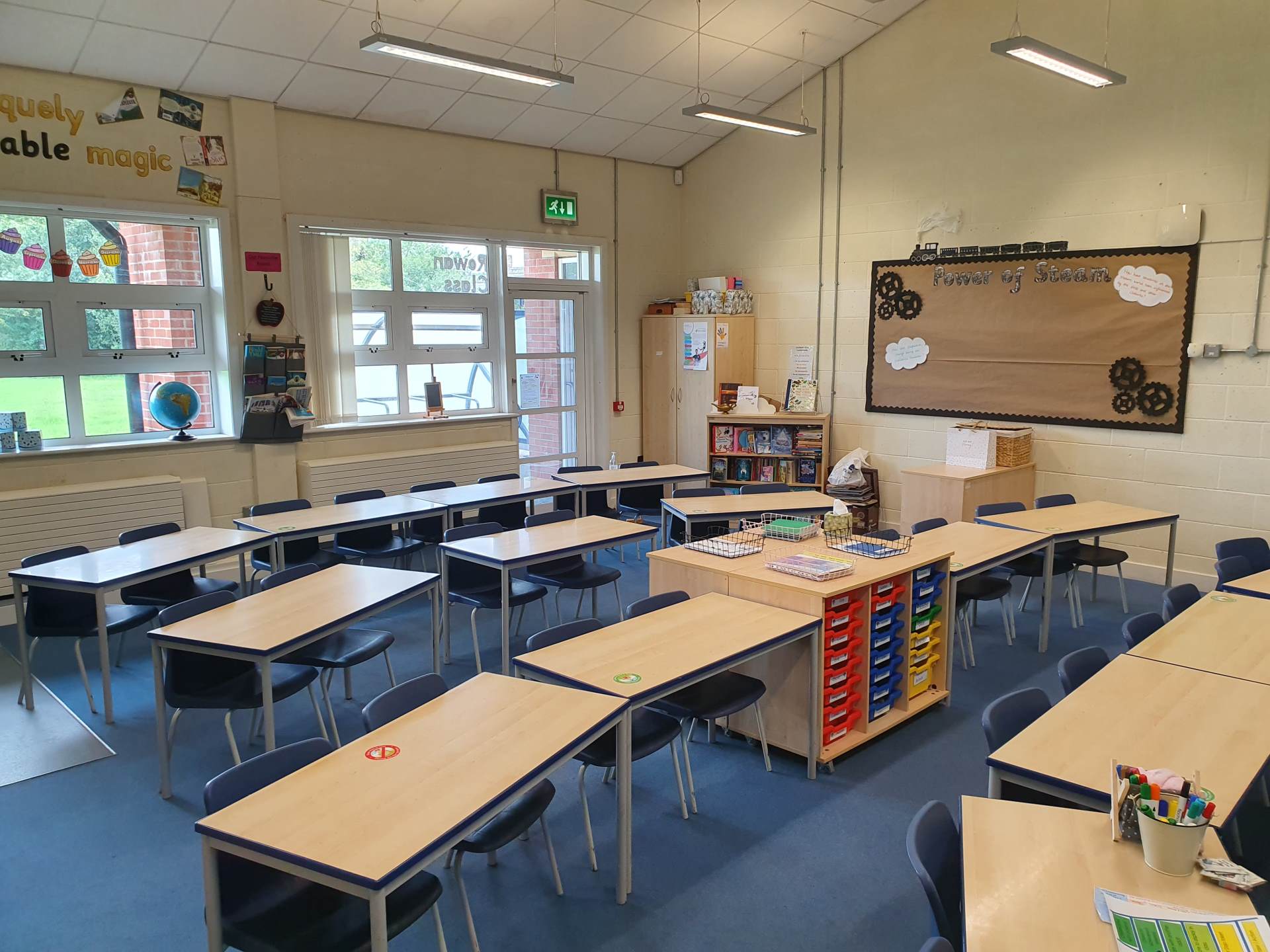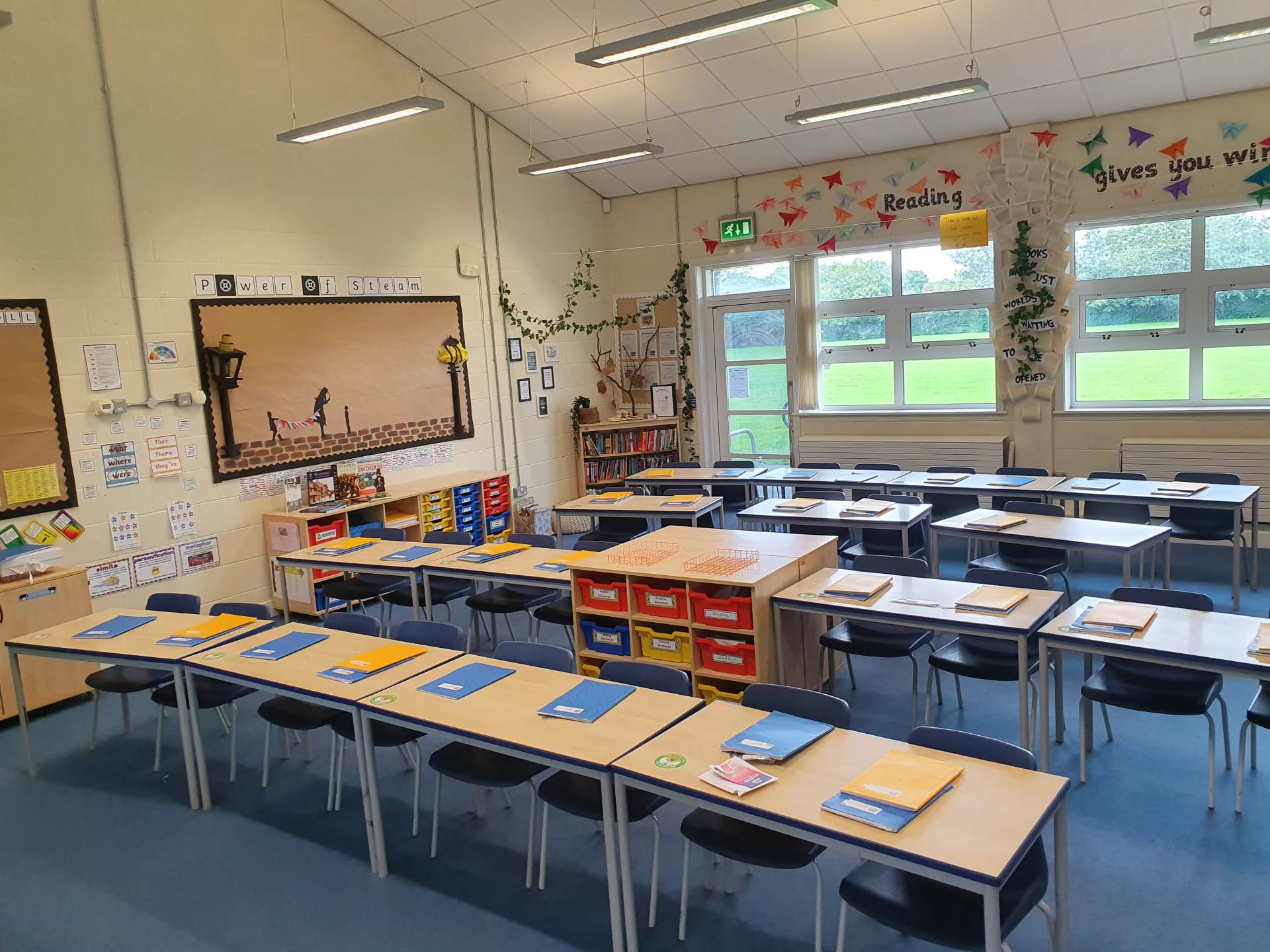 Recommended Reads
Our Daily Read sessions have sparked some fantastic conversations about reading in Oak and Rowan class. The Year 6 teachers have thoroughly enjoyed sharing a variety of books with their classes and discussing different authors and genres. Books for Topics have published their top 50 reads for Year 6 (click here) but we have chosen some of our favourites to share with you too!
The Secret of Haven Point by Lisette Auton
Washed up as a baby beside a remote lighthouse and raised by a mermaid, Alpha Lux was the first foundling at Haven Point. Now the lighthouse is a ramshackle home for any disabled person who needs somewhere to belong. Looting from passing ships to make a living, they call themselves the Wrecklings, and for the children of Haven Point life is spent adventuring on the wild shore (and getting into trouble with the grown-ups).
But when Alpha spots a strange light up on the headland, she realizes that her beloved family are in danger of being discovered by Outsiders.
This is a fantastic read about belonging but also celebrating what is different about each and every person. The importance and value of friendship is strong in this book and the sense of adventure and daring add to a truly great read.
Little People, Big Dreams Series
This collection of books have had the children in Year 6 absolutely hooked. Each book provides a short biography about a wide variety of famous individuals alongside some excellent illustrations. The children have thoroughly enjoyed reading and sharing these so these are at the top of our recommendation list!
Currently Reading
In Rowan class, we are currently reading The Valley of Lost Secrets by Lesley Parr. This is a novel set in WW2 in Wales where a school of children from London have been evacuated to. However, all is not as it seems when, on a walk through the countryside, the main character Jim finds a skull hidden in the hollow of a tree. And, to add to the mystery, some of the
pages have random letters written in the corner. We are keeping a record of these in the hope of finding out what they mean.
In Oak class, we're currently reading Once by Morris Gleitzman. This novel is set in WW2 and tells the story of Felix, a young Jewish boy, fleeing across Nazi-occupied Poland in a desperate, heart-wrenching attempt to find his parents.