Year 6 Classes
Our Year 6 classes are taught by Mrs Spencer, Mrs O'Sullivan and Miss Howes.
The two classes are called Oak and Rowan.
During PPA each week, the children are taught by Mrs. Law. They have specialist computing lessons in which they learn about, practice and apply different I.T. skills to complement in-class learning. The children also learn about e-safety.
Autumn Term 2021-2022
Curriculum Map - From Rags to Riches
Term 3 and 4 Nations at War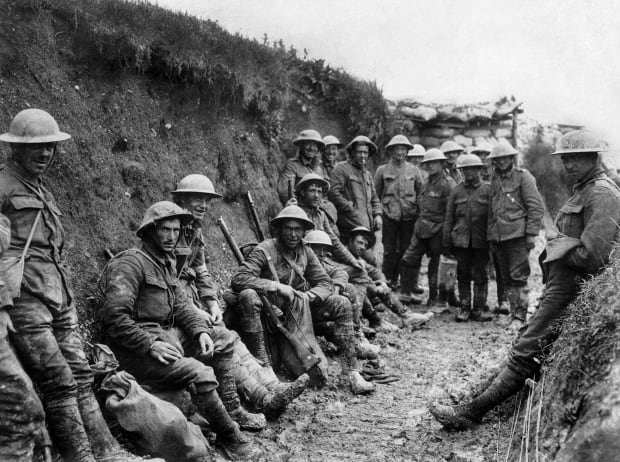 Medium Term Planning
This term's text
By Michael Morpurgo
Design Technology
This week, the children in school used a World War 1 recipe to create some Trench cakes. The ingredients were slightly different to what we would normally include in our cakes, for example vinegar, but all of the children agreed that they didn't taste as bad as they thought they would! We shared pictures of our creations with Mrs Williams and she challenged us to make an M&S style advert to persuade her to make them herself and try them. The children all worked together to create the advert and the Year 6 Team are incredibly proud of their work! Enjoy 😊
Topic - Home Learning
Announcement of WW1! Year 6 have been reporting the unfortunate news of WW1. Read or listen to their news reports below: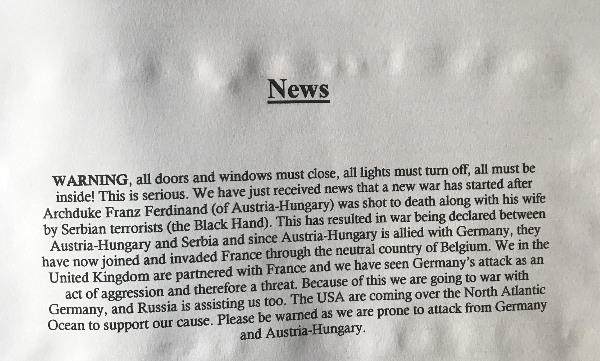 Jamie
Caitlin
Taylor
Reading - Home Learning
Year 6 have taken inspiration from their reading books to create a reading tree! After reading, they chose their favourite sentences or sections and added these to the leaves and branches.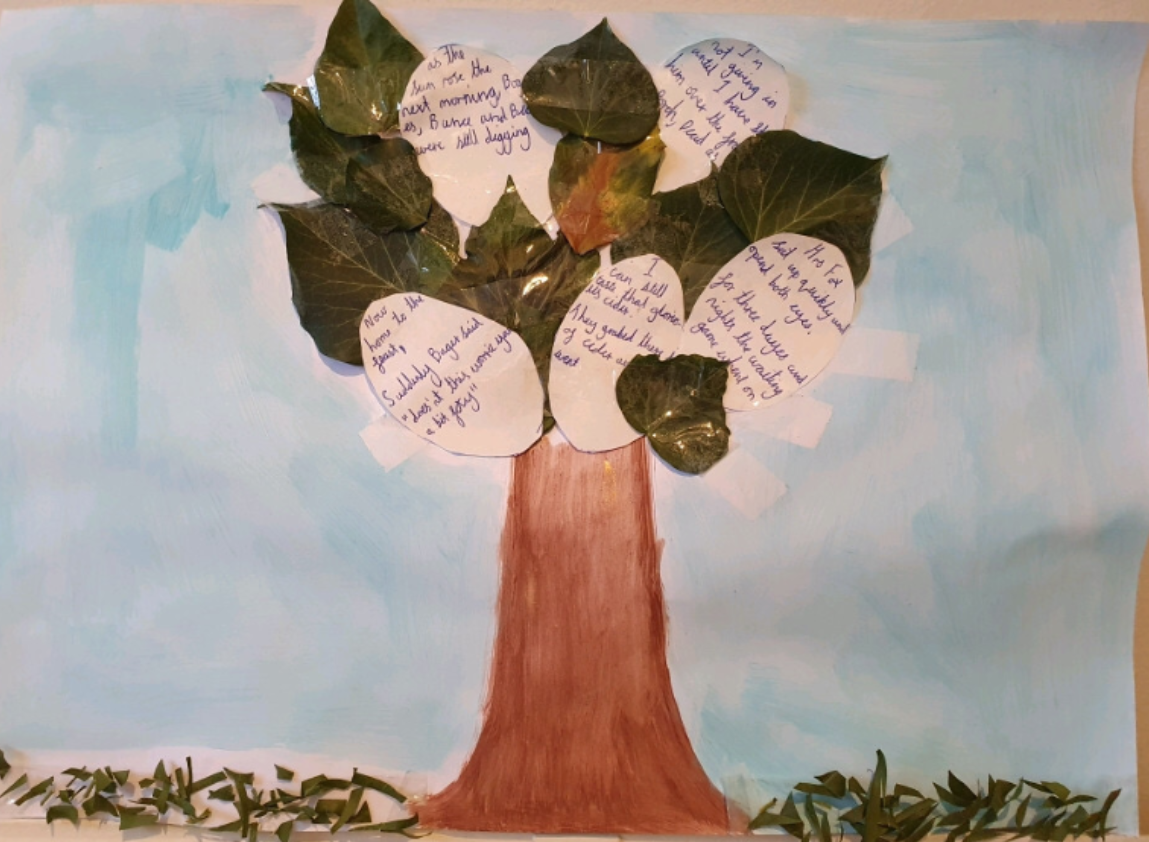 Medium Term Planning
Please see the PDF below that outlines the content of the children's learning for autumn term.
Year 6 Autumn: The Power of Steam
Welcome to Year 6
Please see the PowerPoint below for information about our Year 6 classes and to have a look at some of the learning that has been taking place.
Our Classrooms