Our

Partnership
On 1st January 2018, Eastrop Infant and Southfield Junior Schools entered into a special partnership. As two individual academies, the schools have retained the best attributes of being specialist infant and junior settings on two different sites, and now work together closely to provide nearly 400 children and their families with a seamless 'primary' experience.
Shared Vision
Eastrop and Southfield now share a Chair of Governors, Kevin Weise. At the same time as our partnership started, Kevin and the two governing bodies launched a refreshed vision for our partnership. This is one of the strategic duties of all governing bodies. You can read more about our vision by accessing the 'Our School' tab and 'Vision and Values' section on our websites.
Shared Values
As well as refreshing our partnership's vision statement, the governing body unanimously chose to adopt the recently designed core values that the children who sit on Eastrop's school council had developed. The children, with a link governor and Eastrop's school council leader, worked with our website design company to turn our values into the memorable characters you will have seen on our partnership's main page. Each term, the children learn about our core values through assemblies, carefully planned lessons and interactive displays in both schools.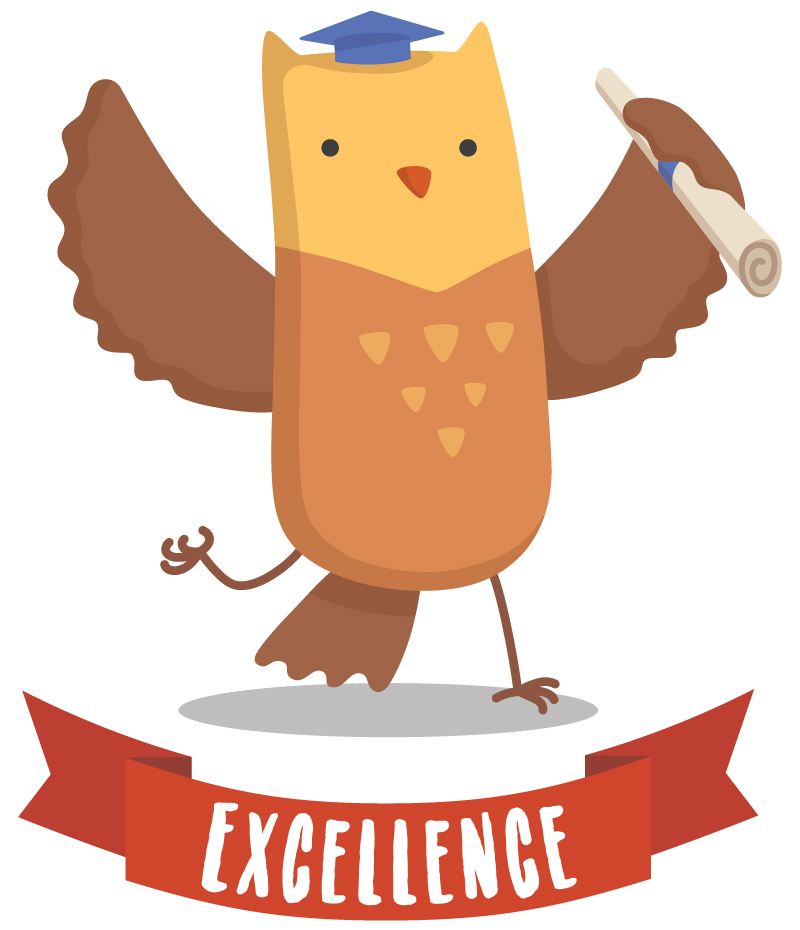 Shared Staff
Eastrop and Southfield now share an Executive Head Teacher, Mr. Griffiths. Starting in September 2016, Mr. Griffiths joined Eastrop as the Head Teacher and supported Southfield on an interim basis from September 2017. Mr. Griffiths was appointed as the Executive Head Teacher and started his new role on 1st January 2018. Mr. Griffiths spends his time each week between both schools and very much enjoys being part of two school communities in one fantastic partnership.
Our partnership also shares an experienced School Business Manager, Mrs. Bartlett. She too spends her time between the two sites and was appointed in December 2018.
Mrs O'Sullivan is our partnership's Inclusion Leader. Mrs. O'Sullivan oversees the partnership's Special Needs and Disabilities provision and transition for children between one key stage to the next. She is our partnership Designated Safeguarding Leader and shares her time between the different sites each week.
Supporting both school office teams, Mrs. Mathieson was recently appointed as our partnership Finance Officer. Like the other members of the partnership team who work at both schools, Mrs. Mathieson spends her time between both Eastrop and Southfield.
As time moves on, our partnership will grow and become more and more successful. We are proud that we are wholly focused on the children and their 'primary' experience between our different key stages. As our vision states: "From tiny acorns, great oaks grow!" If you are a prospective parent, please do not hesitate to get in touch with our school office teams. We'd very much like to show you our schools in action.