A warm welcome
Southfield is a 2-form entry junior academy in Highworth, near Swindon. We are a school situated on the borders of Wiltshire, Gloucestershire and Oxfordshire for children aged between 7 and 11. We are very proud to be part of Grove Learning Trust.
We believe strongly that learning has no limits and do our best to make sure that each day is great for every child as an individual and as part of our wider school community.
Our website has been designed to provide as much information as we can to show everyone how well our school works. As our school grows and changes, our website will do the same. We really hope that you enjoy learning about Southfield as you click through and explore our pages. We are keen to hear your feedback, so please let us know what you think.
If you are a prospective family and you'd like to see Southfield in action, please give us a call to make an appointment as we'd be very pleased to show you around. If you have any questions, please don't hesitate to get in touch. Enjoy browsing!
If I, or any other member of the academy team here at Southfield can be of any help, please do not hesitate to get in touch at your earliest convenience.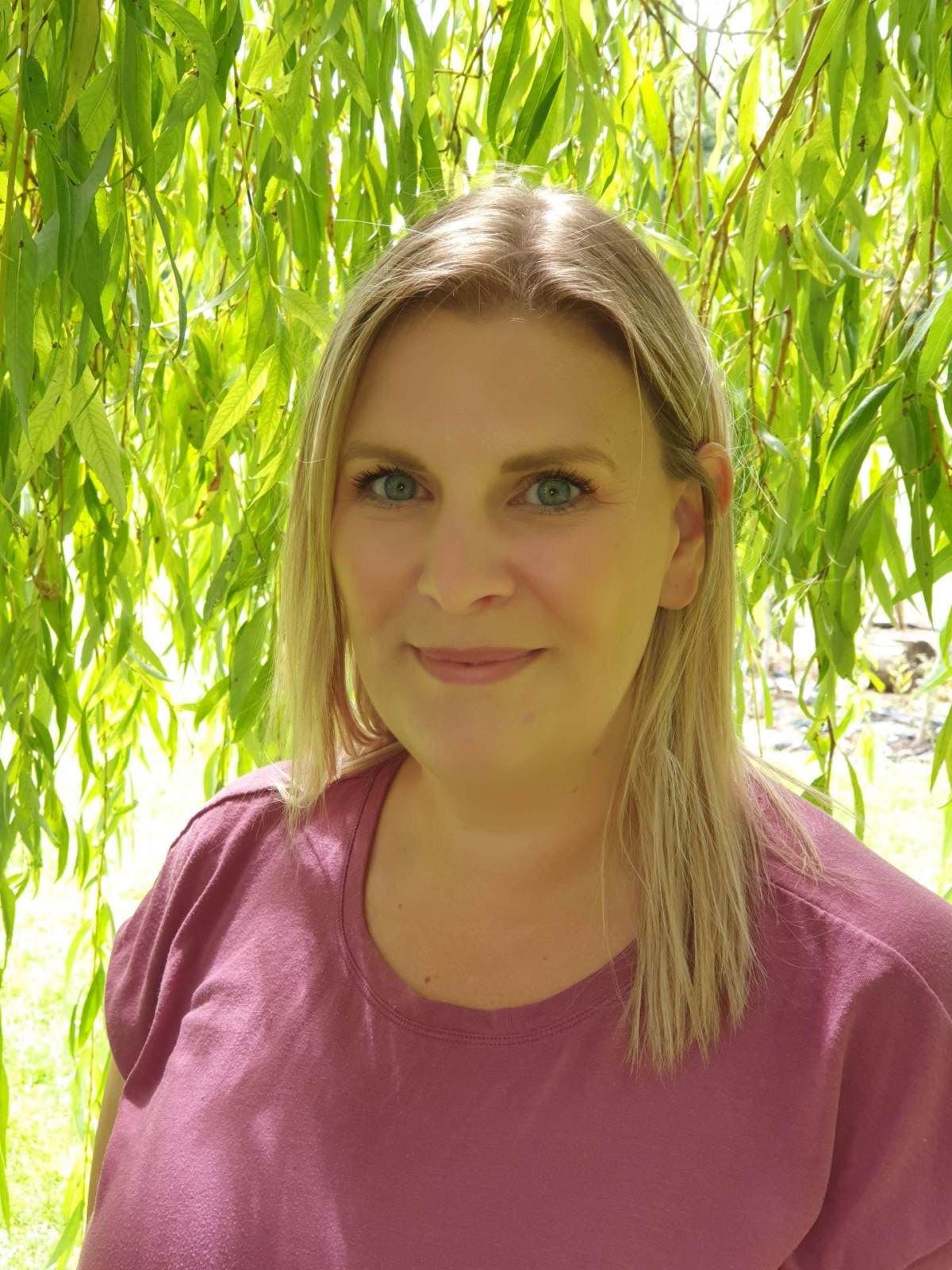 With best wishes,
Cora Williams - Head of School
OUR SCHOOL FILM and SONG
We are now proud to have our own professional recording of the school song. The choir worked hard to write and compose the song and now we have it recorded for everyone to hear.
Recently, the children worked with We Are Jooka to create their very own film about our schools. Please click the play button below to watch their film.