Year 3/4
E-Safety - Cyberbullying
The children have been learning how to use technology safely, respectfully and responsibly. They have been taught how to recognise acceptable ad unacceptable behaviour and how to identify a range of ways to report concerns about content. They have also been learning how online messages can be hurtful even if the sender didn't intend them to be. They know how to respond to a hurtful message online.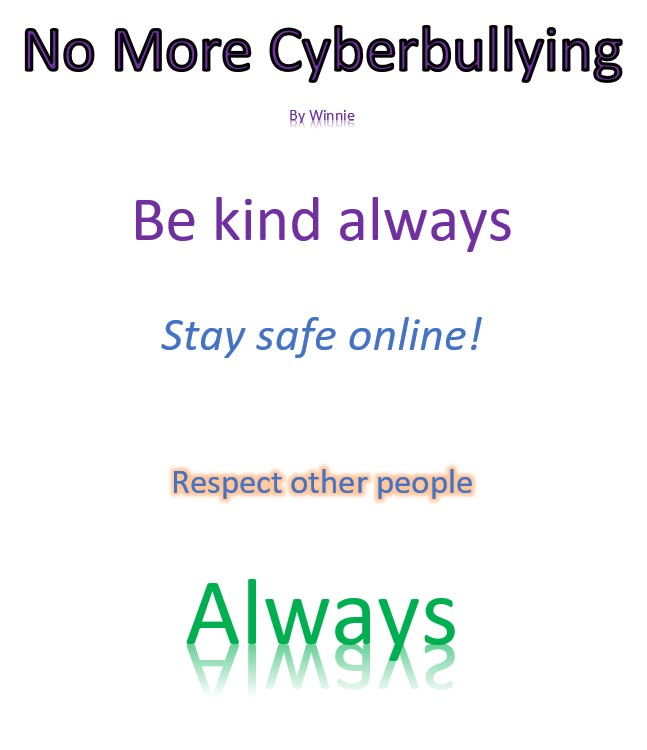 Digital Science - The Internet
This term the children have been exploring how a network can share messages with another network to form the internet. They have been looking at how a router is involved in sharing messages and also what should be kept in and out of a network to keep it safe.
The children have been learning lots of facts about the internet then practising their typing and formatting skills to display their information.
Did you know............?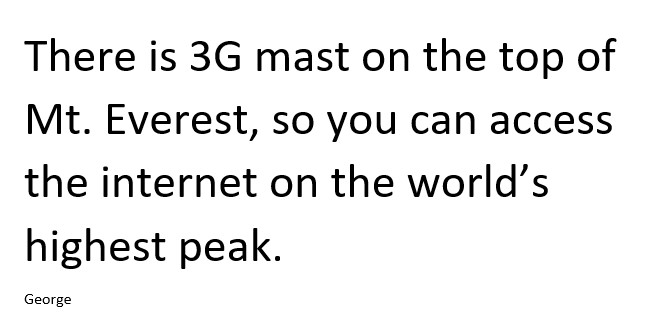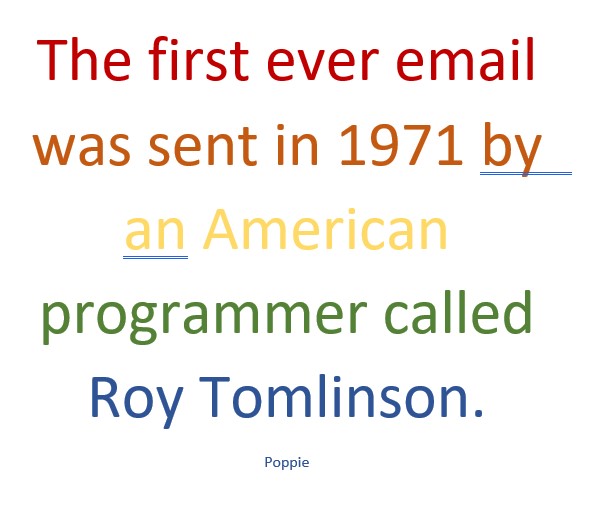 During this lesson the children learned about different parts of a network and how they connect to each other to form the internet. They were able to recognise that the World Wide Web is part of the internet which contains websites and web pages. Phew, heavy stuff.
The children looked at router maps and plotted different routes to get from one place to another.
Then they used hyperlinks to explore websites and list all the different things that they were able to view.
We have been exploring what can be shared on the World Wide Web and where websites are stored. The children used the information to practise their typing and layout skills. These two examples are from Year 3 children who are definitely getting better.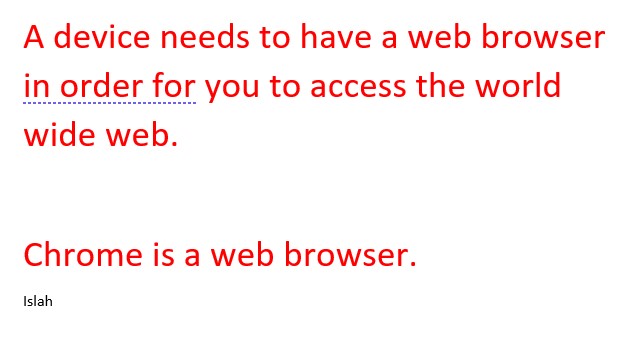 What is a website? This week we have been looking at different websites, the content that can be added and what should be consider before adding content.
Finally, we used a website which enabled the children to create their own content online.
Listen to the fantastic music created below.
/i/video/Year_3-4.mp4
Who owns the web? - We have been exploring who owns the content on the World Wide Web. Looking at a variety of websites and investigating what we can and cannot do with the content on them. We then related this to principles of ownership and sharing in the real world. eg Money, library books, class reading books etc.