Year 6
2023-2024 E-Safety Term 1
We started off the year with Internet Safety - Cyberbullying.
The children discussed how to use technology safely, respectfully and responsibly. They learned how to recognise acceptable and unacceptable behaviour and a range of ways to report concerns.
William Morris
The children were tasked to draw a design in the style of William Morris using Natural Art. This was a lot harder than they anticipated but they really made a good job of it. They were able to make use of the 'symmetry' tool which helped with their designs.
Design by Faith
Design by Evie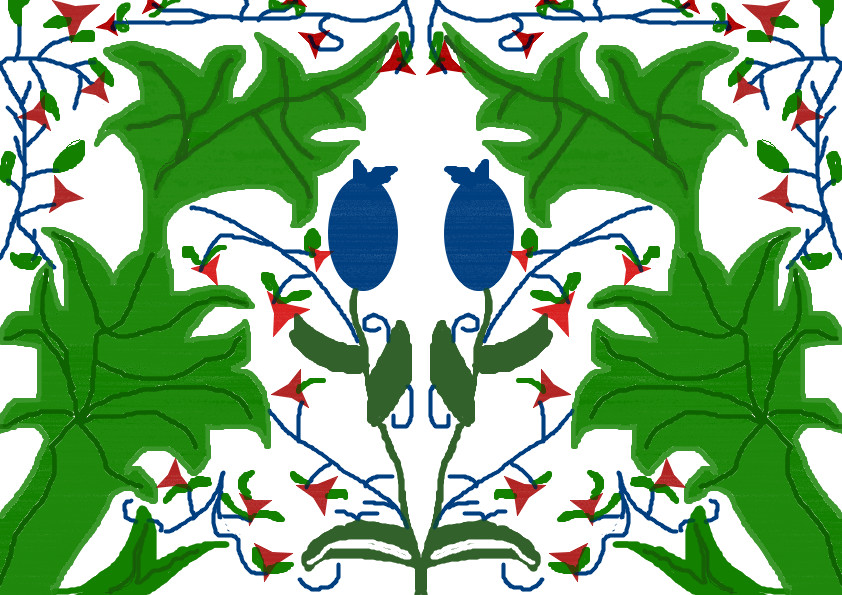 Digital Science - Communication and collaboration
We started this topic by looking at Internet addresses and why it is important to have agreed protocols. The have been looking at IP addresses and the rules (protocols) that computers have for communicating with one another. We have also been learning about the role of the Domain Name Server (DNS) which translates web addresses into IP addresses.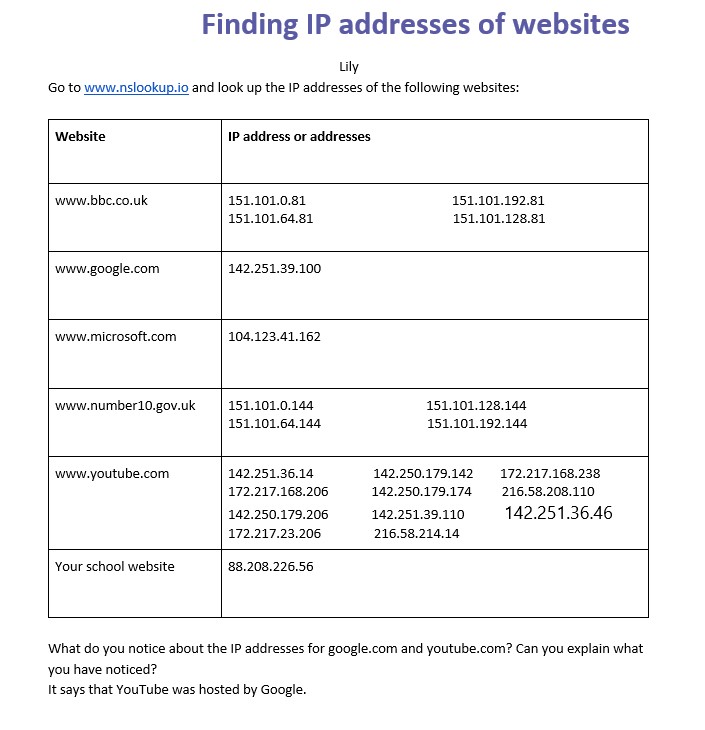 This week the children have been learning how messages, images, videos and audio are transferred over the internet. They have gained an understanding of the key parts of a 'packet' and have learned how to write messages using the 'header' (IP address) and the' message' (data payload).
Working together via the internet is now more relevant than ever as more jobs allow people to work from home. We looked at ways of working collaboratively online and the children paired up with a friend to complete a joint PowerPoint presentation on a country of their choice. They both worked on the same project then emailed each other to create one final presentation.
Country Presentation Click the link to see the PowerPoint collaboration by Lois and Beth.
This week we looked at another approach to online working but first we drew a picture for 3 mins by hand. The picture was passed to someone else who for 3 mins continued working on the drawing. The outcomes were varied. We decided that this was a very limited way to share work.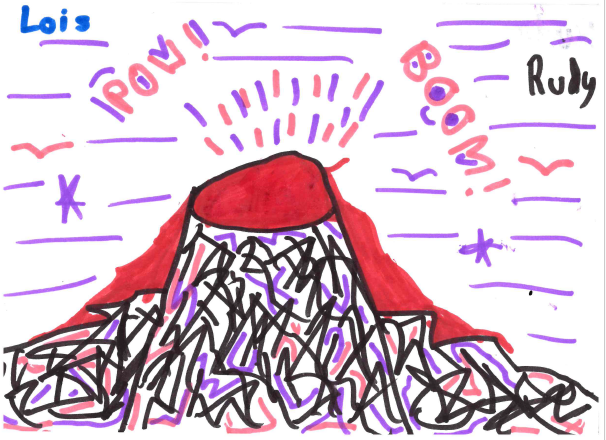 We then talked about the bounds of copyright and what that entailed. We used Scratch online, which allows learners to use other people's work and to modify it. They had a lot of fun doing this.
Well done Cameron for this excellent collaboration.
/i/video/Mars_Lander1.mp4