Year 6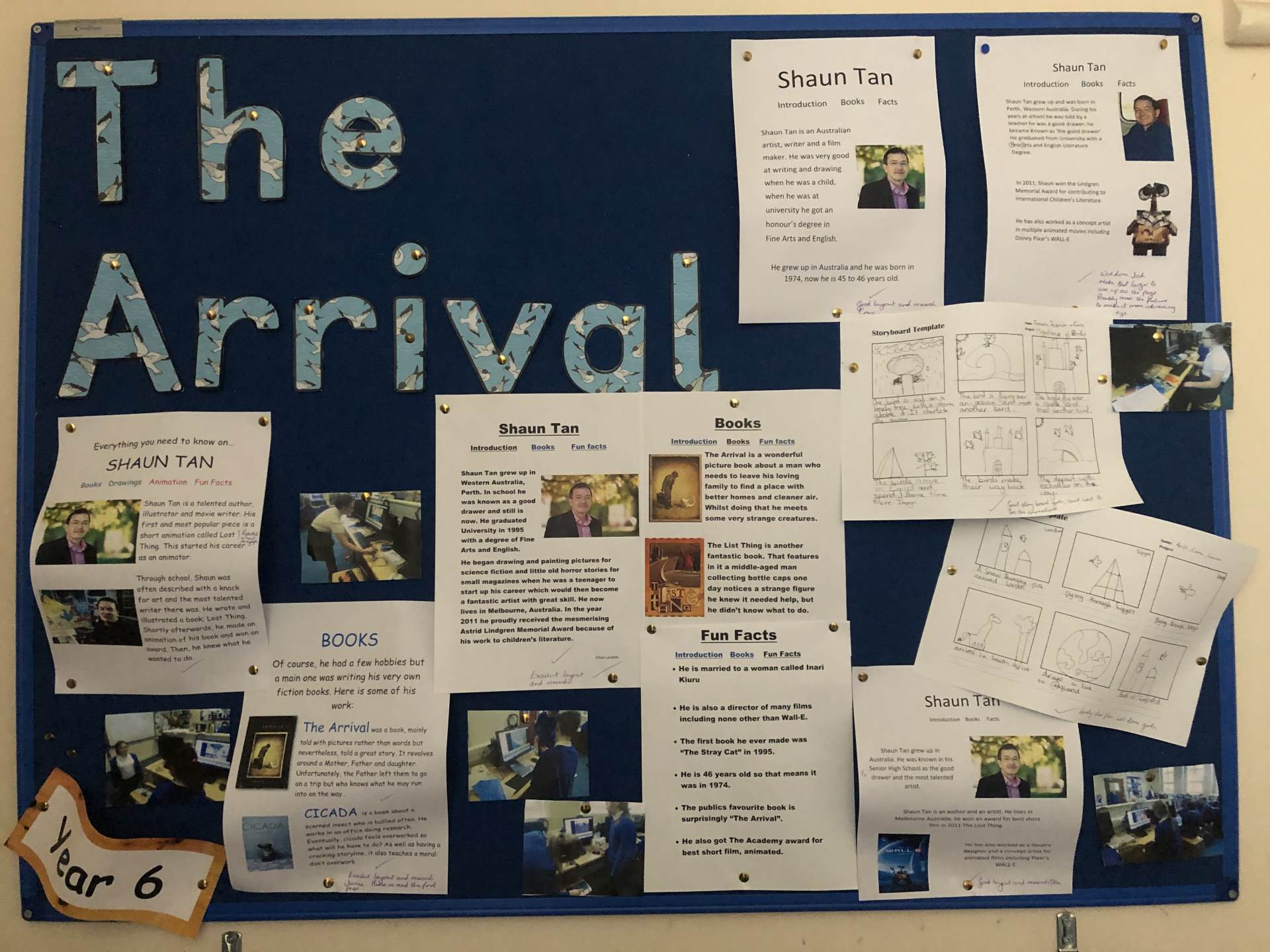 So far this year, the children in Year 6 have been practising a variety of computing skills. These range from using 'PhotoStory,' to writing newspapers, to creating radio shows and to conducting research and presenting it on PowerPoint. They have also continued to develop their coding skills and awareness of e-safety on a regular basis.
Street Child
During the 'Street Child' topic, the children started off their computing lessons by researching different inventions that occurred under the reign of Victoria. They put them into chronological order and searched for appropriate photographs to enhance their information. They uploaded these photos into 'PhotoStory' and provided an informative narration for each picture.
The children then went on to write a Victorian Newspaper about the release of a new novel- 'A Christmas Carol' by Charles Dickens. This required the children to learn some new skills and they found it quite a challenge!
Goodnight Mister Tom
After researching World War II (the blitz and evacuees specifically), the children wrote radio show scripts for an interview with an evacuee and their family. They recorded them on the tablets and uploaded into 'Audacity.' Here, they added relevant music and sounds to complete the radio experience!
Twisted Fairy Tales
During this topic, Year 6 used PowerPoint to retell a well-known fairy tale, with a TWISTED ending! They used 'Natural Art' to add illustrations to their narratives and added transitions and animations to their slides. At the end of their presentations they added hyperlinks that allowed the reader to choose whether they wanted to read a 'happy' or 'twisted' ending.
E-safety and Coding
Each term, the children continue their e-safety learning and continue to develop their coding skills using 'Scratch Desktop.'
See below for Josh's 'top tips' on how to stay safe online.