Science in School
The UK's Largest Rocket Visits Southfield!
We were very excited to have the UK's biggest space rocket visit the children of Eastrop and Southfield! It was an amazing opportunity to see firsthand the NOVA 2 which is capable of carrying a person to the edge of space! It was due to be launched into space in 2020, but, before it was withdrawn to prepare for its launch, it came to visit us.
It was a unique opportunity to see and learn about space travel and the engineering work that is needed to get a rocket to launch. Steve, from the NOVA 2 team, explained to the children about how he had always dreamed of building a rocket. He was determined to fulfill his dream and worked hard to eventually achieve it. All the classes (including the children from Eastrop and the Nursery) had the chance to see the rocket up close, raised to its near vertical take-off position.
Some of our Science displays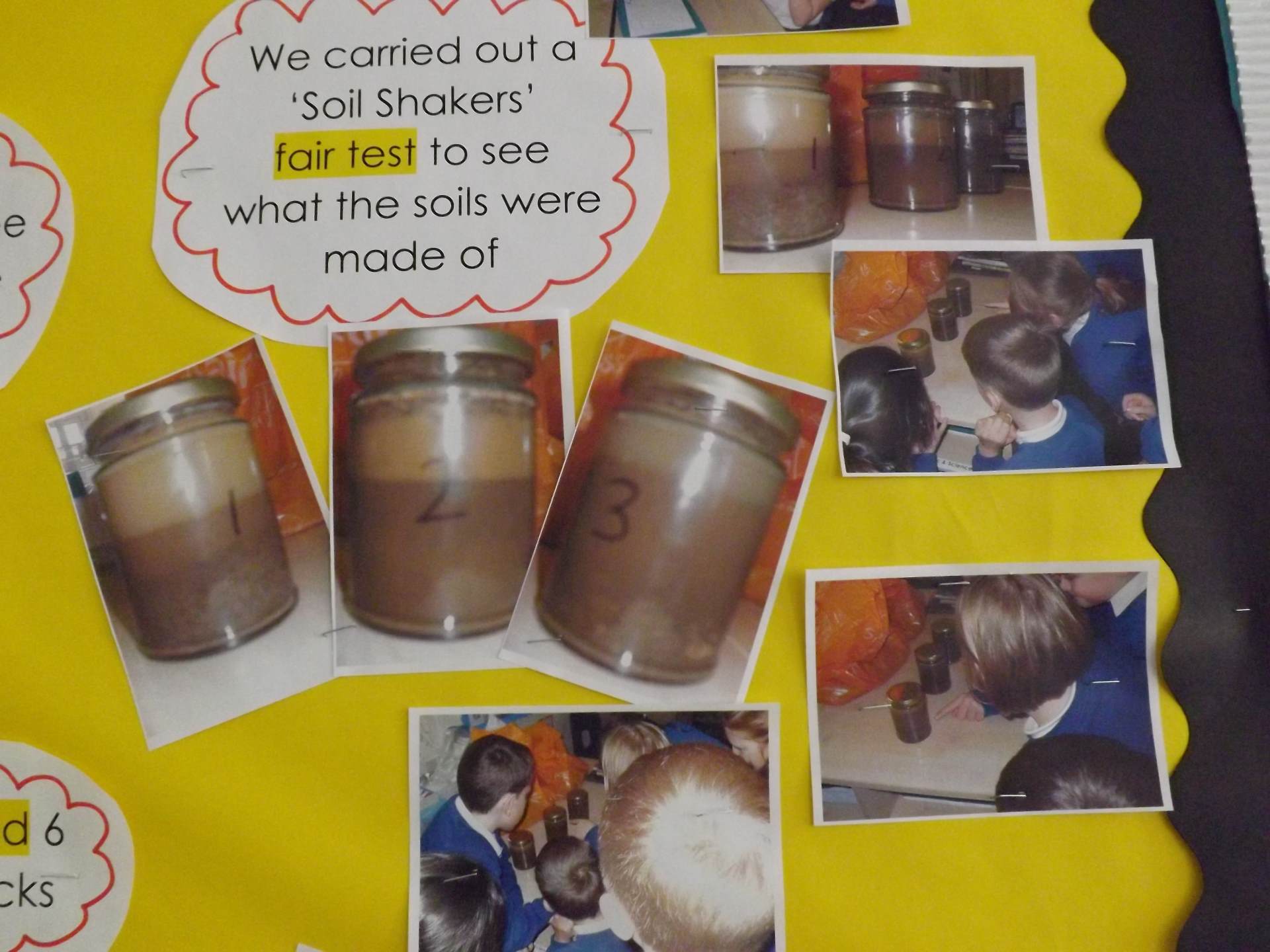 Samples of science work at Southfield
Our children are keen scientists and with our hands on curriculum they love investigating new and exciting science units. They are also able to use scientific vocabulary to record their results and findings, to demonstrate their knowledge of scientific concepts.