Year 4 Classes
Our Year 4 classes are taught by Miss Chamberlain, Mrs. Oldridge and Miss Alder.
The two classes are called Sycamore and Willow.
During PPA each week, the children are taught by Mrs. Law and Mrs. Wild during specialist computing and art lessons in which they learn about, practice and apply different I.T. and artistic skills to complement in-class learning. The children also learn about e-safety.
World War II Evacuee Day
The children had a fantastic World War II day dressed as evacuees! They experienced 5 activities including weighing out rations, making a cake using rations, make do and mend - sock darning and yarn balling, time in a bomb shelter (playing cat's cradle) and a 1940's school lesson.
Willow Class Evacuees
Sycamore Class Evacuees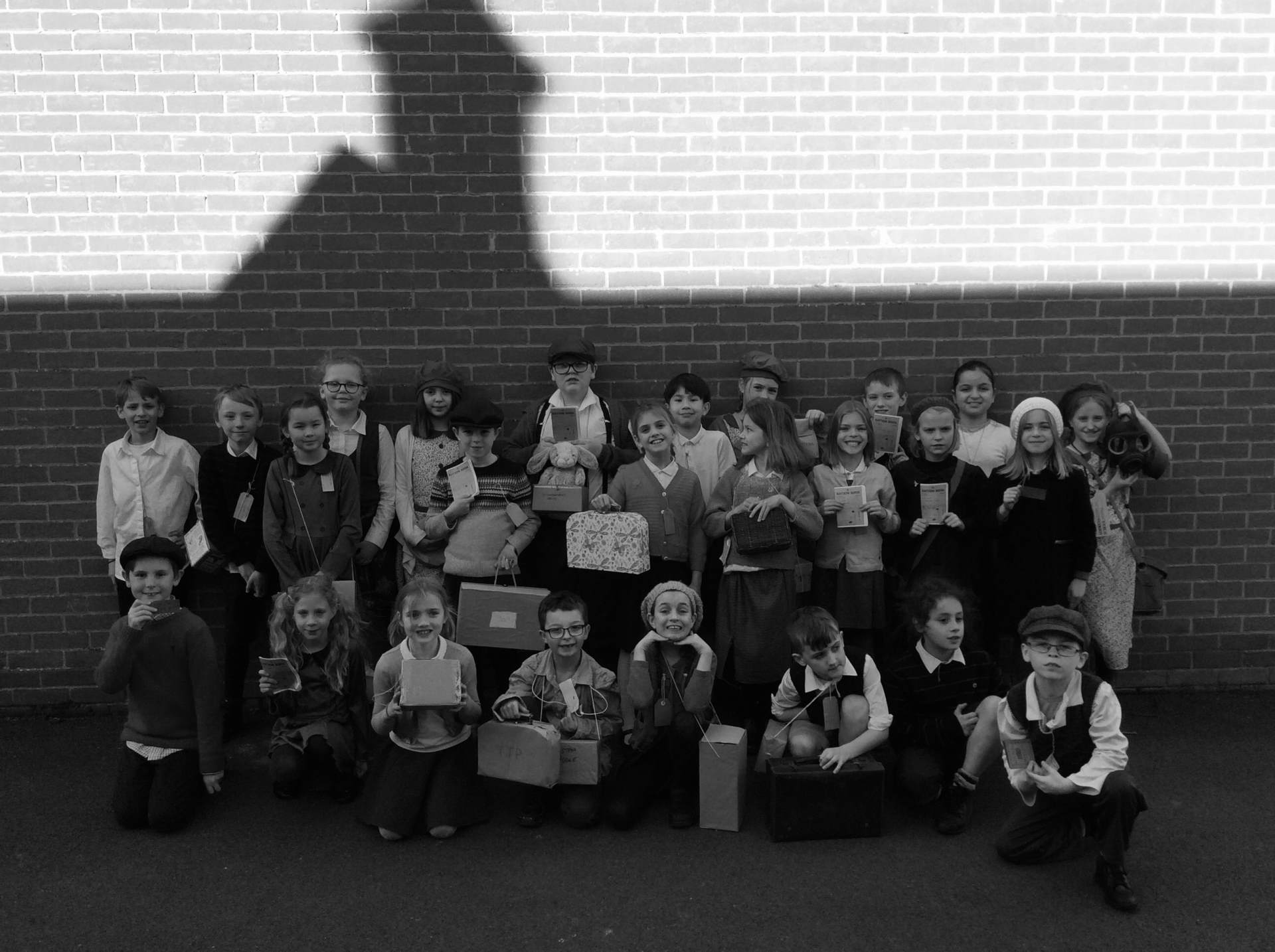 Galleries