Year 4
Welcome to Year 4 Home Learning
Have you read...?
James and the Giant Peach by Roald Dahl
Let this classic children's book sweep you away in a world of magic and wonder. From a life of misery at the hands of his awful Aunts, James is transported into an adventure alongside his fellow insects on board a giant peach! They use teamwork and friendship skills to overcome challenges before landing in a distant city. This book is best enjoyed in the comfort of your garden in the sunshine and surrounded by the very insects that join James on his adventure.
Listen to stories too
If you would like to listen to stories whilst you are at home Audible now have lots of FREE audio books to listen to with your family.
https://stories.audible.com/discovery
Art Challenge
Mrs Wild has set you an art challenge, click here
CanDoMaths Daily Workout
CanDoMaths Workout Answers - Click the link below!
Activity Packs
Last week, you all worked incredibly hard to make an activity pack for someone else to take home and enjoy! These packs included a story, word search, puzzles, colour by number and a comic strip.
This week could you make an activity pack for a family member to enjoy?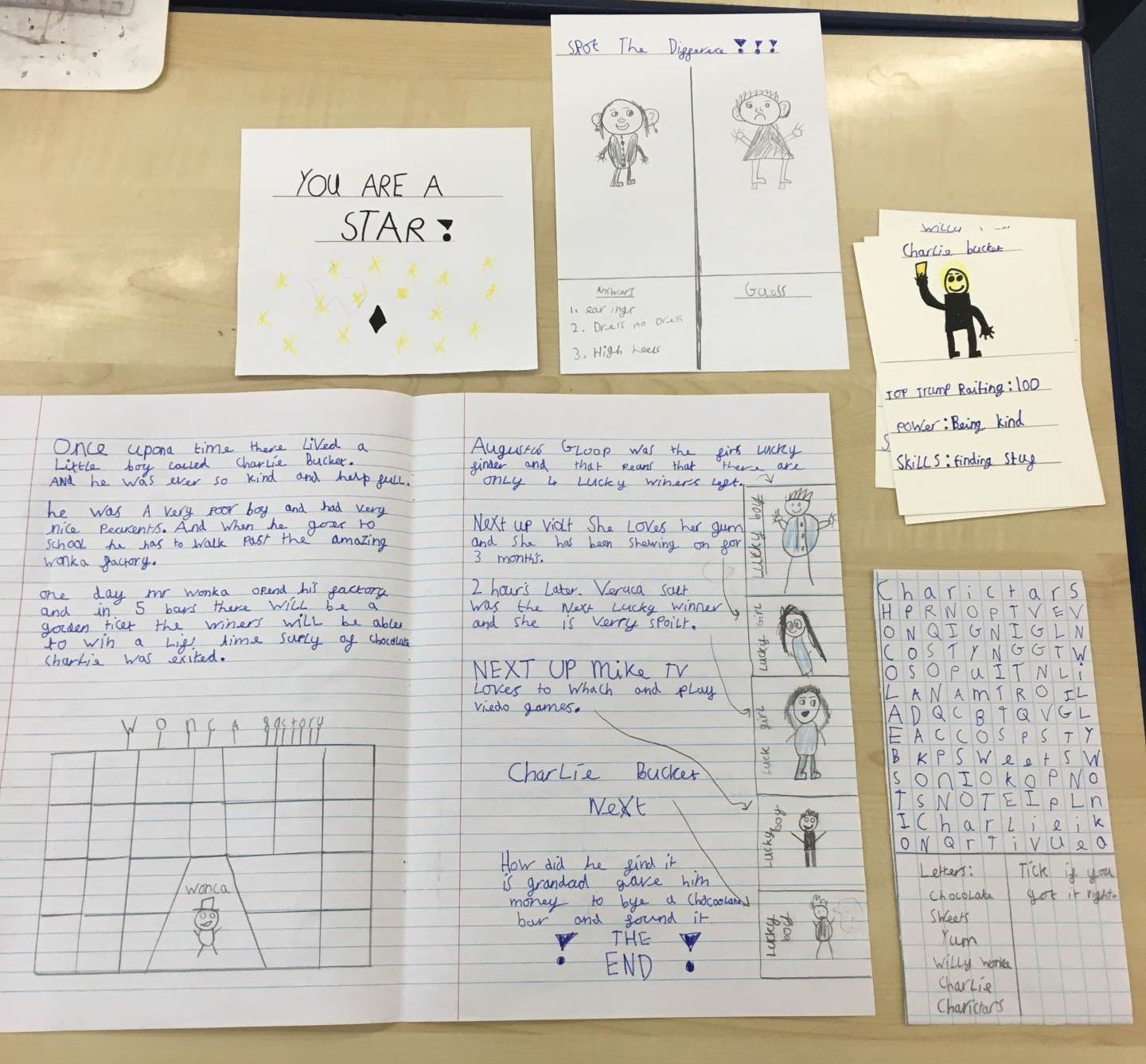 Science, Technology, History and Geography
If you have got questions that you need the answers to, or would like to investigate something you have been talking about, this is a great online Encyclopedia that will help you.
https://www.q-files.com/